According to Times of India, Apple plans to make iPhones for the Indian market in Bengaluru, the home of India's startup scene. Wistron, a Taiwanese original equipment manufacturer (OEM) maker for the Cupertino, California-based company, is setting up a facility in Peenya, the city's industrial hub, to manufacture the iPhones.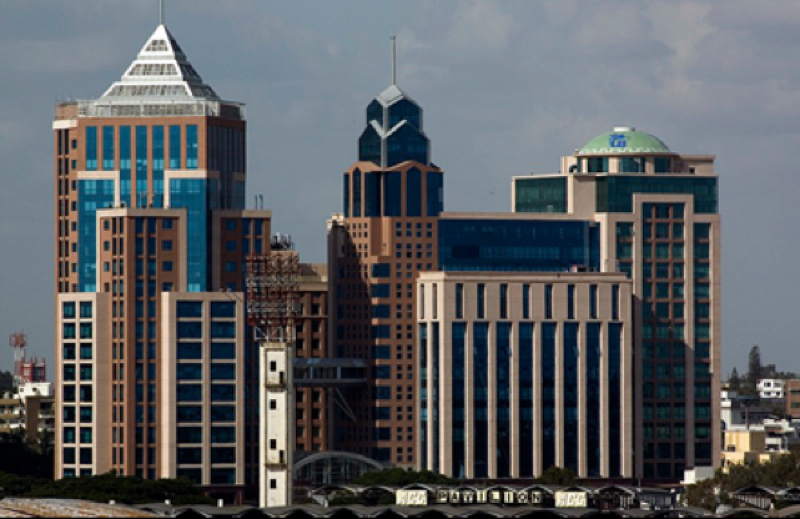 The facility will start production from next April, the article adds, quoting unnamed "industry sources." Local manufacturing will help Apple price its phones competitively as full imports attract 12.5% additional duty, according to Times of India.
In July, it was announced that Apple had agreed to lease more than 40,000 square feet of office space in Bengaluru, India, where the company plans to set up a development center And in May, the company announced a new initiative to support engineering talent and accelerate growth in India's iOS developer community. The company said it would establish an iOS App Design and Development Accelerator in Bengaluru.