Several folks are poking fun at the Apple Pencil, an US$99 stylus Apple has made for the upcoming iPad Pro. Is our favorite tech company onto something or will the Pencil disappear in quiet ignominy like Ping, the ill-fated, software-based, music-oriented social networking and recommender system?
After all, when Steve Jobs first announced the iPhone in 2007, he asked the audience: "Who wants a stylus?" Then he answered: "Nobody wants a stylus, so let's not use a stylus."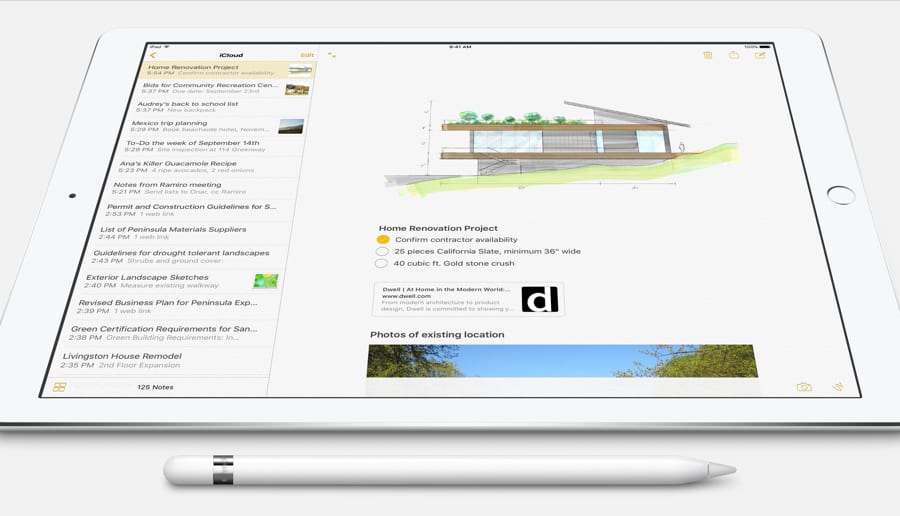 Collective intelligence company, Unanimous A.I. (www.unumsays.com) gathered a group of male and female smartphone and Apple users together to use their collective knowledge on the topic to forecast the success of the Apple Pencil. Their verdict — which they kindly shared with AppleWorld.Today — is that it will be a flop this year.
My prognosis: it will be a hit in the enterprise and creative pro markets, but of little interest for general consumers.
Unanimous A.I. also was able to gain insight into what their surveyed group thinks about the iPhone, Apple TV, and other topics. Their study found:
° Respondents determined that it will take 5-plus years for voice control to fully replace TV remote.
° Respondents forecast that Apple TV will only gain around 20% of the streaming media market share in the next 12 months.
° Respondents determined the most popular iPhone color will be silver .
° Respondents determined that within the next five years practically no doctors will use the Apple Watch in their standard practice.