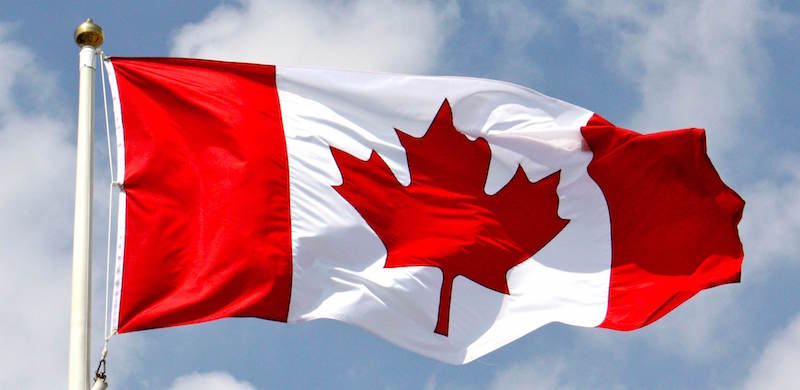 Our friends north of the border get a taste of Apple Pay starting tomorrow, November 17, when Canadian American Express card users can add their cards to Apple Pay and begin paying for all sorts of products at contactless pay stations.
Website iPhone in Canada reported the news, saying that Amex customer service reps reaffirmed that the launch will take place tomorrow. When Canadian Amex users have tried adding their cards to Apple Pay in recent weeks, they have been told they "couldn't complete the request."
Canada will be the third country to add Apple Pay support, following the US and UK.