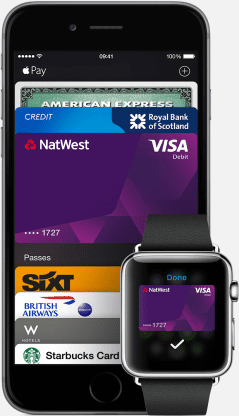 US drugstore chain Rite Aid announced today that on August 15, its 4,600 stores will begin accepting Apple Pay and Google Wallet payments. This is a turnaround from last year, when both Rite Aid and CVS disabled support for Apple Pay due to an exclusivity clause in an agreement with contactless pay competitor MCX. 
MCX is a consortium that started its own contactless pay system called CurrentC in 2012, and for many of the original companies that signed on with the consortium at that time, the three-year exclusivity deal is coming to a close. 
Other members of the MCX group that may be nearing the end of their exclusivity agreements include Walmart, Target, and Lowe's. Rite Aid also noted that it will provide support for the upcoming Android Pay system that is expected to replace Google Wallet. 
Our Take On The News:
This is a good sign pointing towards more widespread acceptance of Apple Pay at nationwide chains in the US. CurrentC has not achieved any notable popularity in the market, so allowing retailers to accept payments from the millions of Apple Pay and Google Wallet users will go a long way toward increasing the use of contactless pay systems.