Apple has debuted Apple Pay in Poland with eight regional banks, as noted by the tech giant's regional website to advertise availability of the new payment option.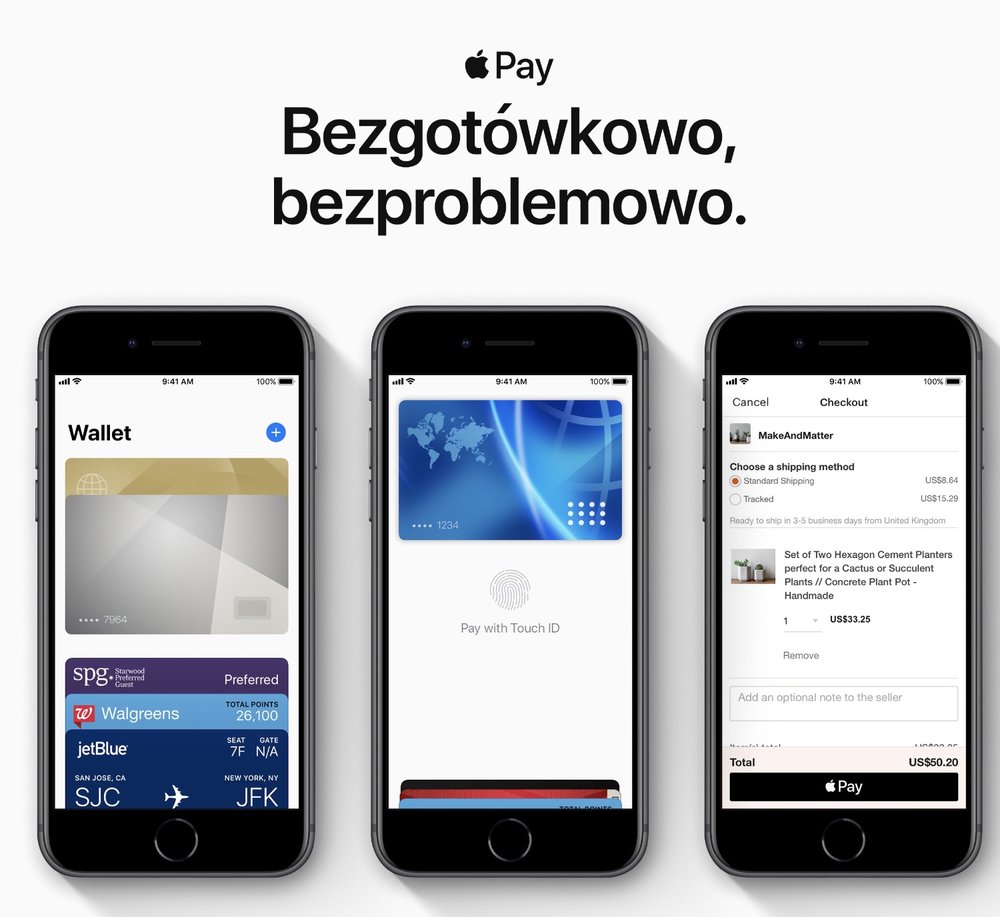 The eight banks are BGZ BNP Paribas, Bank Zachodni WBK, Alior Bank, Raiffeisen Polbank, Nest Bank, mBank, Bank Pekao and Getin Bank. And, according to Think Apple, Poland's largest bank, PKO BP, and other smaller institutions are expected to integrate Apple Pay in September. The screenshots seen below are courtesy of Krystian Kozerawski, editor-in-chief of myApple.pl.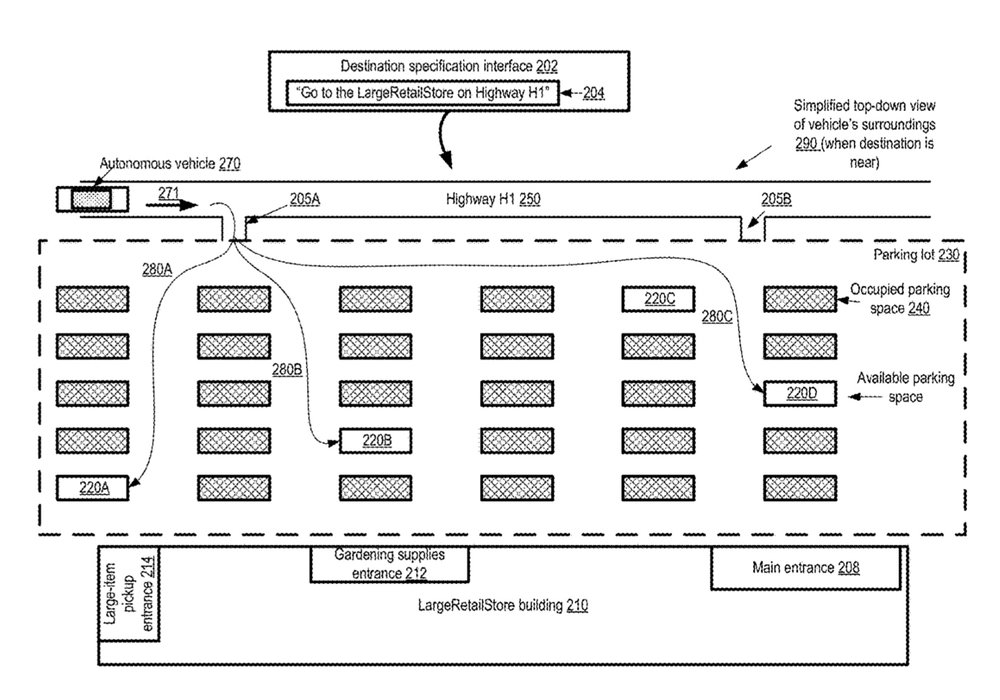 Here's Apple's summary of the invention: "Signals usable to determine a path of a vehicle towards a particular stopping point in a vicinity of a destination are detected from an individual authorized to provide guidance with respect to movements of the vehicle. Based at least in part on the signals and a data set pertaining to the external environment of the vehicle, one or more vehicular movements to be implemented to proceed along the path are identified. A directive is transmitted to a motion control subsystem of the vehicle to initiate one of the vehicular movements."
However, as I've said numerous times, I don't think Apple will build a full-fledged car. Instead, I think it will work with current car manufacturers on hardware and software implementations. For example, the tech giant has signed a deal with Volkswagen to make self-driving cars after BMW and Mercedes-Benz reportedly rebuffed the tech giant's requests to hand over control of the data and design of the planned cars.
Of course, Apple files for — and is granted — lots of patents by the U.S. Patent & Trademark Office. Many are for inventions that never see the light of day. However, you never can tell which ones will materialize in a real product.
---