Apple has been granted a patent (number 10,037,054) for a "magnetic attachment unit" that involves an accessory mounting system that would allow two iPads to be linked together.
It also provides an accessory mounting system for use in a vehicle. It could be used if Apple ever makes its own "Apple Car," which I don't think it will.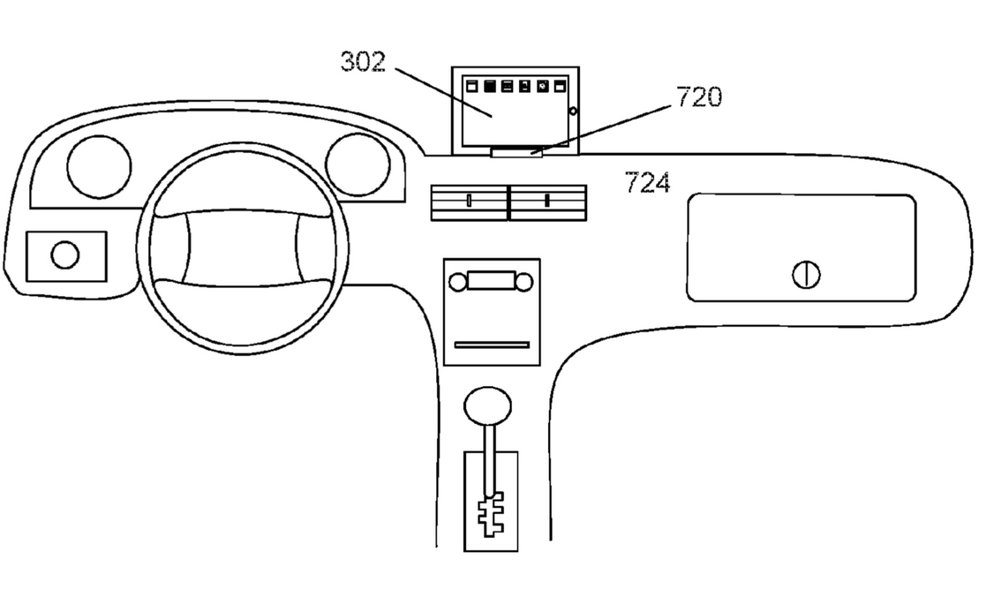 In the patent filing, Apple notes that conventional attachment techniques for devices such as the iPad generally rely upon mechanical fasteners that typically require at least an externally accessible attaching feature on the electronic device to mate with a corresponding attaching feature on the accessory device.
The company says such an external attaching feature can detract from the overall look and feel of the handheld computing device, as well as add unwanted weight and complexity as well as degrade the appearance of the hand held computing device. And, of course, Apple can't have that.
In the patent filing, Apple lists several scenarios for using linked iPads. One involves a case when information provided to the first and or second electronic device is associated with a specific learning tutorial (such as math, languages, etc.), the information can cause one or both of the electronic devices to operate in a manner consistent with the tutorial, such as presenting lessons, work sheets, and so forth. For example, the first electronic device can present visual content consistent with the subject matter of the tutorial while the second electronic device can facilitate user interaction by presenting a user input such as a virtual keyboard, touch input, and so on.
<!— code from sekindo - Appleworld.today In-Article - outstream —>

<!— code from sekindo —>
Of course, Apple files for — and is granted — lots of patents by the U.S. Patent & Trademark Office. Many are for inventions that never see the light of day. However, you never can tell which ones will materialize in a real product.