Let the Apple Car rumors roll on. Apple has been granted a patent for "cosmetic integration of displays" in a vehicle.
In the patent data, the tech giant notes that systems such as vehicles sometimes include displays. For example, a touch screen display may be used to display navigation system information and media playback information to a user.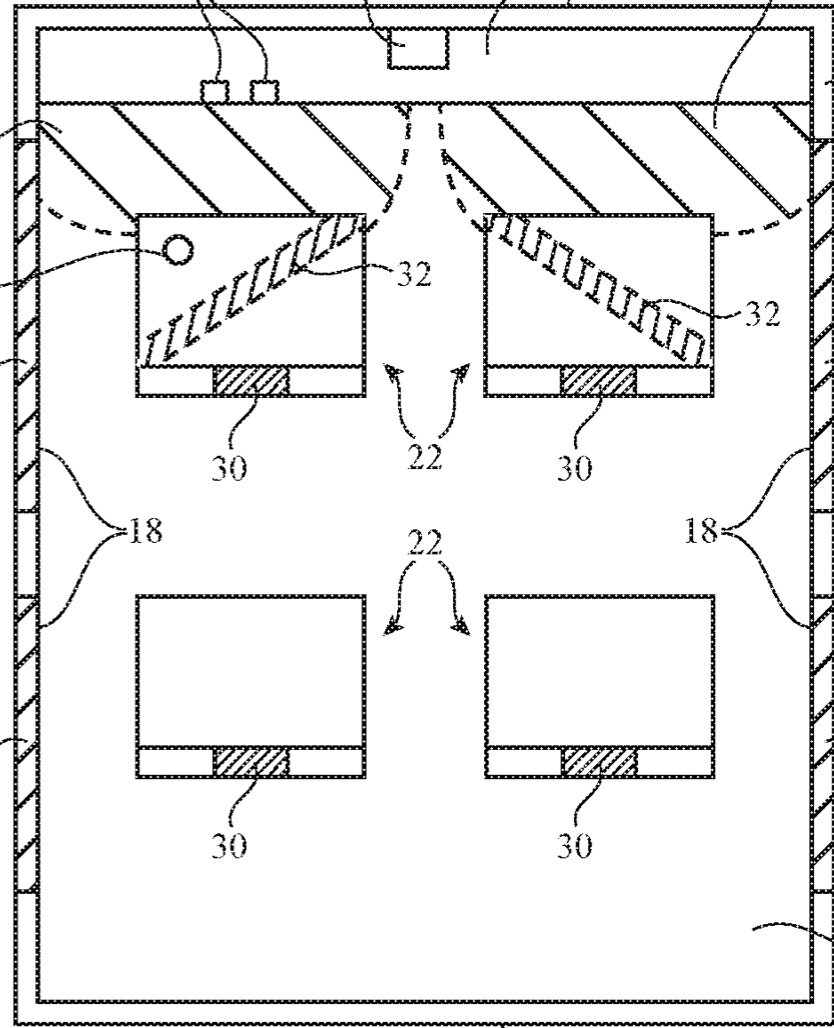 However, according to Apple, a lot of the display systems are "cumbersome and unsightly. The company's idea is for a functional, attractive system with a covering layer that could be made of leather, fabric, wood, plastic, metal, fiber-composite materials, and other materials. The display or other light-based output component would generate light that passes through the covering layer.
Here's the summary of the invention: "A light-based output device may be used to display images, symbols, and other information for a user of a system such as a vehicle. A display may be formed from a display layer, a covering layer that covers the display layer, and components such as force and touch sensors and electronic shutters.
"Haptic feedback may be provided using actuators that are coupled to the covering layer. A movable button member may be used to press the covering layer outwardly within an opening, thereby creating a portion of the covering layer that protrudes from other portions of the covering layer. The button member may also be placed in a position in which the covering layer on the button member is flush with other portions of the covering layer. A touch sensor may be incorporated into the covering layer and may overlap a display and areas outside the display."