Apple has been granted a patent for a desktop system (number 20180275860) for "ergonomic adjustments" — an iMac seems the most likely candidate) that identifies different individuals using Face ID, then adjusting landscape and portrait modes on the display (which would be touch compatible), desk chair height, and more to each individual's needs.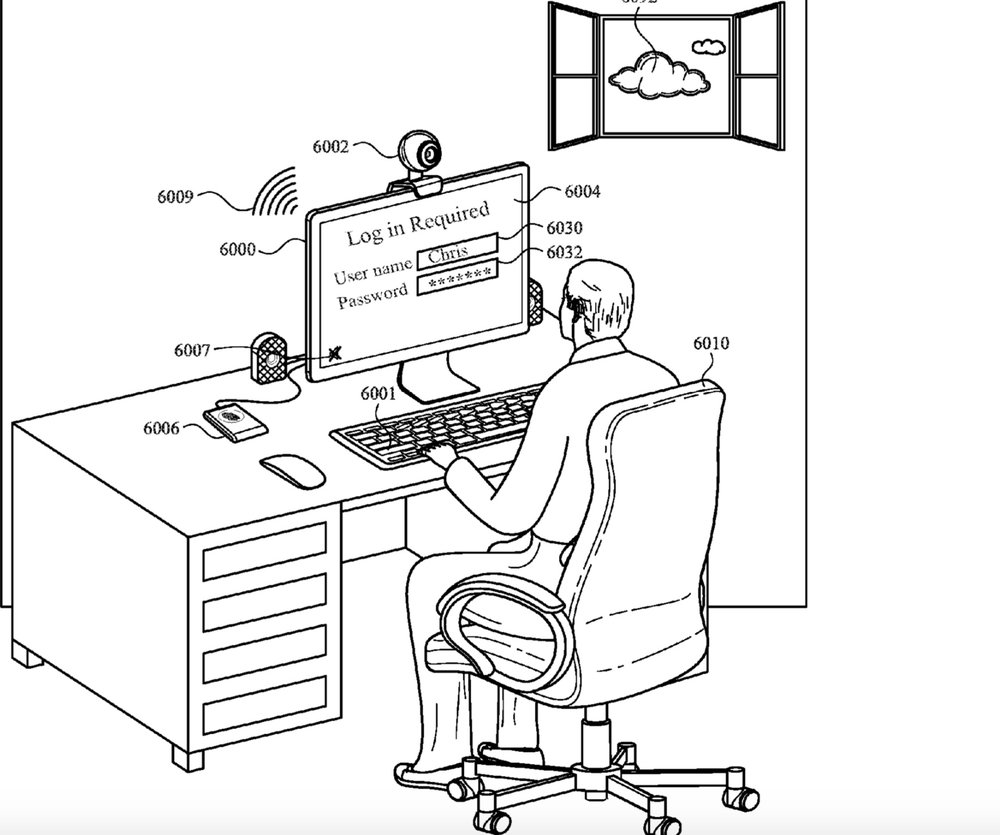 Such a system would configure data access control and device-associated operating environment parameters based on a detected user.
In some examples, the device identifies a user and configures itself using a user's data access control profile settings and configures an ergonomic environment using the user's operating environmental profile settings. In some examples, the electronic device changes the ergonomic environment for the user, but maintains a data access control setting that was previously set for a different user.
<!— code from sekindo - Appleworld.today In-Article - outstream —>

<!— code from sekindo —>
In the patent filing, Apple notes that, as technological progress advances, many electronic devices are becoming more user configurable allowing for a more comfortable and user specific ergonomic environment. At the same time, collaboration between users is also on the rise. Apple says that, consequently, there's a need to allow for users to collaborate and allow for quick adjustment for each user's ergonomic environment preference.
Should such a system ever materialize, it would involve a drastically revamped iMac. One with a rotatable screen and support for Touch ID and perhaps and "Apple Chair" that would communicate wirelessly with the Mac.
Of course, Apple files for — and is granted — lots of patents by the U.S. Patent & Trademark Office. Many are for inventions that never see the light of day. However, you never can tell which ones will materialize in a real product.