Apple has been granted a patent (number 9,986,419) for "social reminders." It involves techniques for providing reminders based on social interactions between users of devices such as iPhones, iPads, and Apple Watches.
Social reminders can be set to trigger based on social interactions of users. For example, a user may request to be reminded to discuss a certain discussion topic with a particular phonebook contact, when the user next encounters the contact.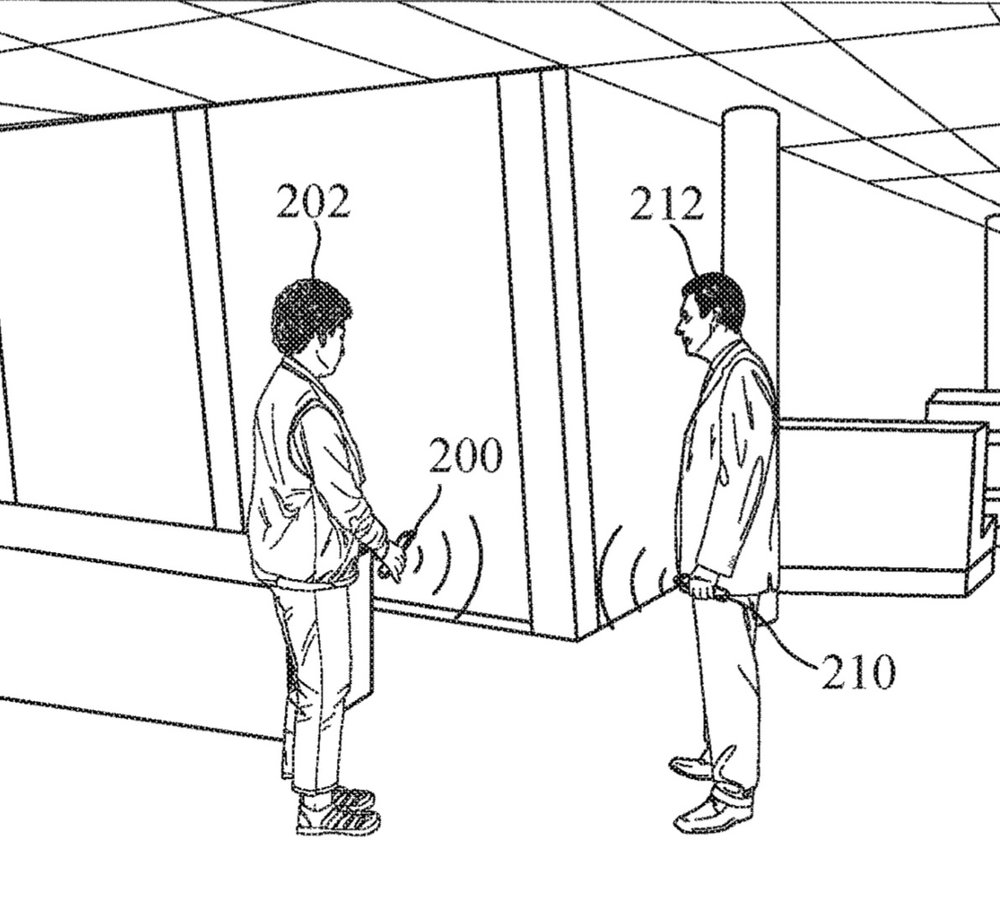 In the patent filing, Apple notes that these types of reminders need not be created based on a pre-determined date and time; for example, a social reminder can be set to display when the user comes within range of another user (e.g., when the devices of both users come within a threshold range).
Of course, Apple files for — and is granted — lots of patents by the U.S. Patent & Trademark Office. Many are for inventions that never see the light of day. However, you never can tell which ones will materialize in a real product.
---
Like this article? Consider supporting Apple World Today with a $5 monthly Team AWT membership.