Let the Apple Car rumors roll on. Apple has been granted another patent involving the rumored vehicle (though I think the tech giant will work with current car manufacturers rather than making their own vehicle from scratch.)
Patent number 10,788,316 is for "multi-sensor real-time alignment and calibration." It involves a vehicle with numerous, self-adjusting optical sensors configured to sense the surrounding environment for safety purposes. The sensors would allow the car to determine an appropriate action to environmental conditions such as . bumps in a road, vibrations from driving, or the need for a sudden stop.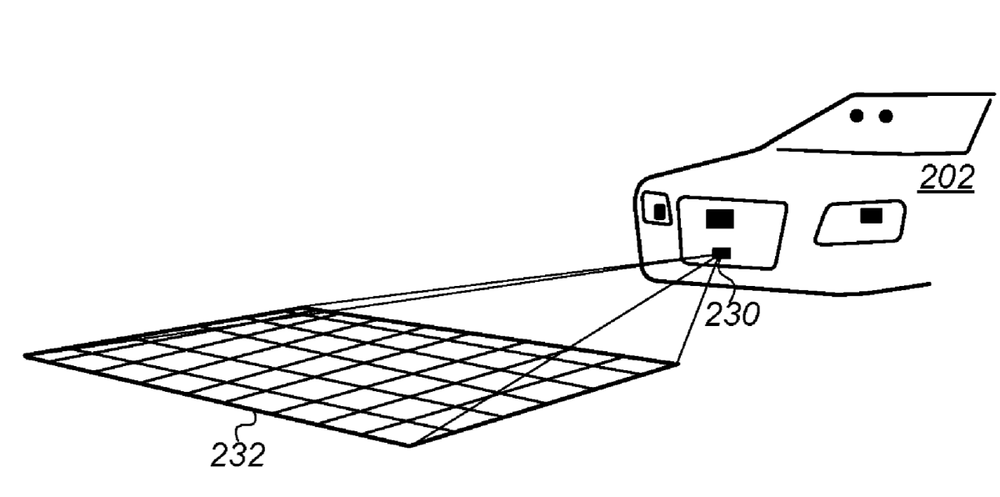 Such factors can potentially cause the sensors to be out of alignment from original factory specifications. Unaligned or misaligned sensors can disrupt autonomy functions of the vehicle due to incorrect or misinterpreted data from the sensors. Apple wants such sensors to be self-adjusting.
Here's the summary of the invention: "A vehicle includes a projector configured to project a pattern on a target location. The vehicle also includes one or more sensors. The one or more sensors are configured to capture sensor data from the target location and detect the pattern at the target location. The vehicle further includes a calibration system configured to determine whether a particular sensor of the one or more sensors is out of alignment based on a relative position of the pattern as detected by the one or more sensors. The calibration system is also configured to, based on a determination that the particular sensor is out of alignment, adjust an alignment of the particular sensor based on the sensor data and the diffractive pattern."