Let the Apple Car rumors roll on. Apple has been granted a patent (number 10,627248) for a "cognitive load routing metic for vehicle guidance." The goal: to help you arrive at your destination quickly or, if you prefer, by a more scenic route.
The tech giant says vehicle routing systems can offer a driver of a car a variety of routing options to get to a destination. The routing system can receive an input from the driver as to preferences for traveling a fastest route, a shortest route, a toll-free route, a highway-based route, a highway-free route, etc.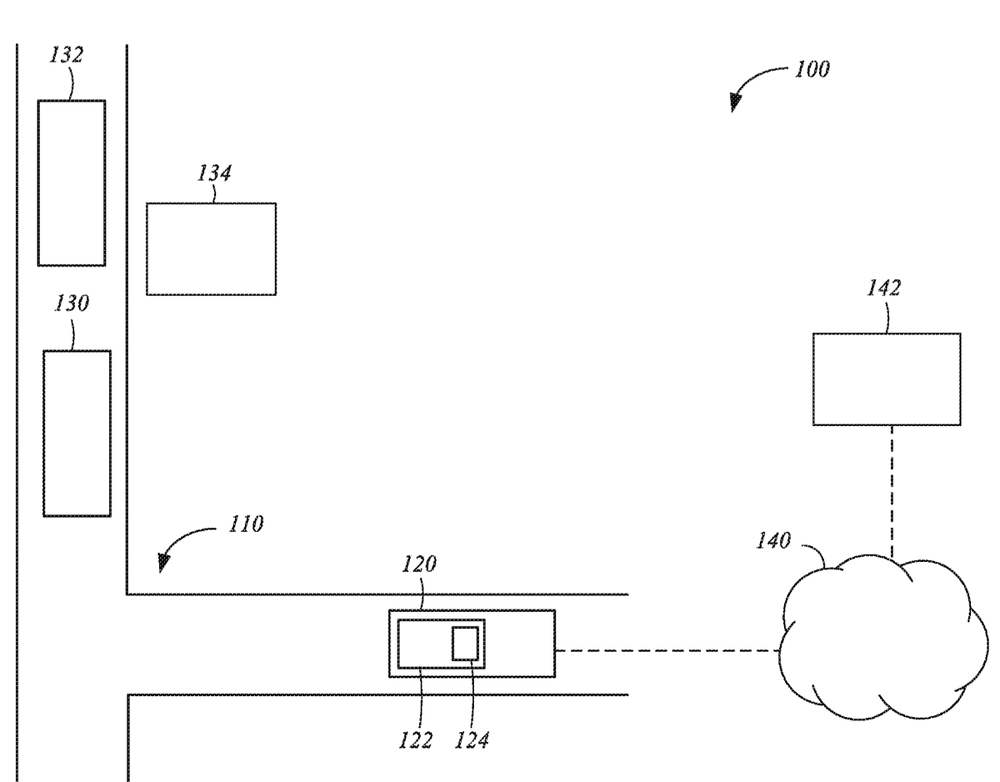 Per Apple's idea, the selection of the navigation route by the routing system can be based both on the input from the driver and a routing metric that gives weight to calculated and/or determined routing factors such as estimated time to traverse a route, total distance to a destination, types of roadways on a route (e.g., numbers of lanes, frequency of traffic signals, etc.), and presence of toll stations on a respective route.
Here's the summary of the invention: "A method for routing a vehicle includes receiving a current location for the vehicle and a destination location for the vehicle and identifying candidate navigation routes extending between the current location and the destination location. The method also includes determining a cognitive load parameter for each candidate navigation route and determining a cost value for a cost function for each candidate navigation route.
"Each cost value is based on the cognitive load parameter for the respective candidate navigation route. The method also includes selecting the navigation route from the candidate navigation routes based on the cost values for the candidate navigation routes."