Apple has been granted a patent (number 10,834,497) for "user interface cooling using audio component" that shows the company wants to make it easy to set up a speaker system using multiple HomePods and (probably) HomePod minis while keeping the speakers cool.
The invention relates to speakers and more specifically to an array speaker for distributing music uniformly across a room. A number of audio drivers can be radially distributed within a speaker housing so that an output of the drivers is distributed evenly throughout the room.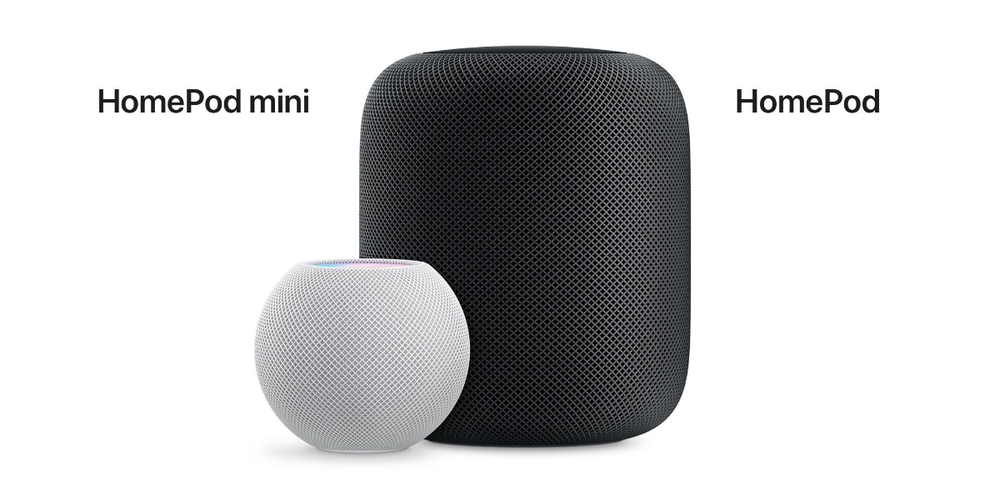 In some embodiments, the "exit geometry" of the audio drivers can be configured to bounce off a surface supporting the array speaker to improve the distribution of music throughout the room. The array speaker can include a number of vibration isolation elements distributed within a housing of the array speaker. The vibration isolation elements can be configured reduce the strength of forces generated by a subwoofer of the array speaker.
In the patent data, Apple says conventional speakers are generally directional in nature, which can have the effect of leaving dead spots within a room. Often a large array of speakers is distributed around a room to achieve a substantially uniform level of audio performance throughout the room. Conventional speakers can also be subject to vibratory excursions in certain playback regimes.
For example, a subwoofer can cause substantial buzzing and or motion of a speaker depending on the volume and frequency of the music being played back. Apple says that, for these reasons, "improvements in speaker design are desirable."