Apple has been granted a patent (number 10,594,850) for "instrument cluster metadata to support second screen" that hints at future features for CarPlay — and perhaps the rumored "Apple Car."
Compatible with the iPhone 5 and later models, CarPlay provides a simplified way to use your iPhone interface on a car's touch screen, giving users access to Siri voice controls, as well as Apple Maps, Apple Music, Phone, Messages, and a variety of third party apps.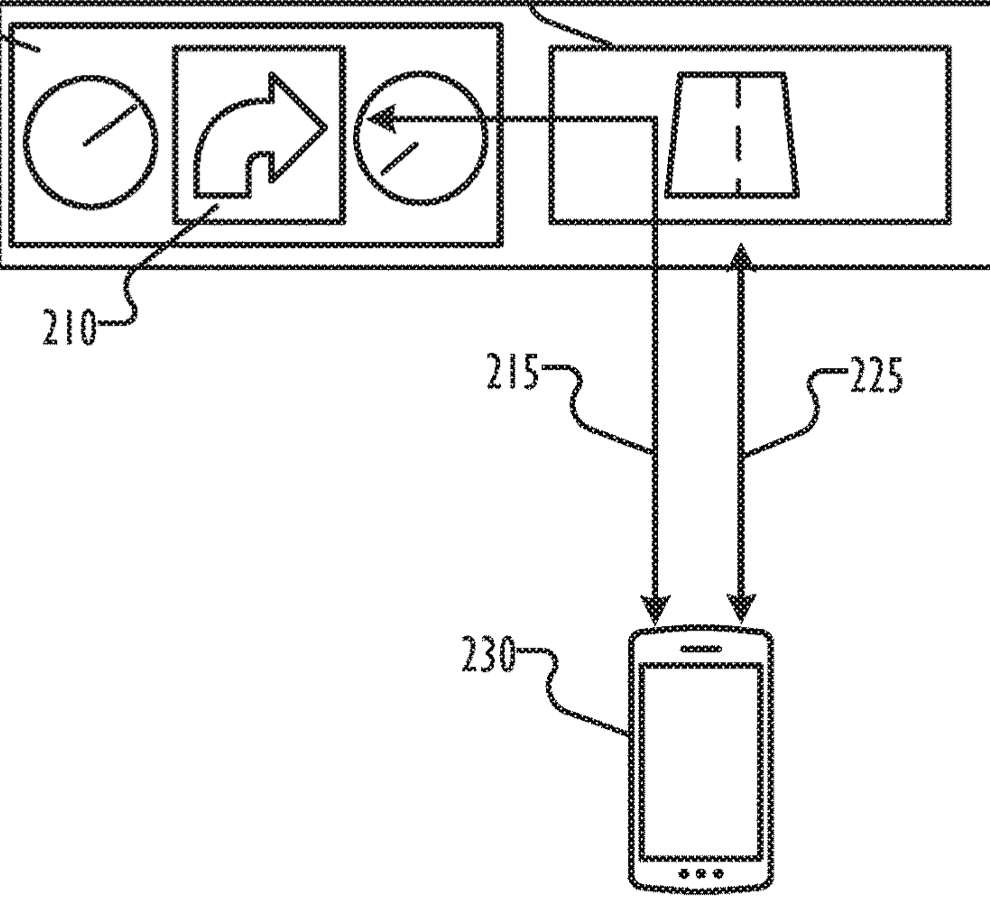 In the patent data, Apple says that the interfaces involved using wireless connections to present audio and video generated by a handheld device on an iPhone to a system such as CarPlay has been cumbersome. Often the head units would simply mirror the screen of the handheld device, so the user would have a larger hands free view of the navigation application.
However, this approach still can lead to the driver removing his visual focus from what is occurring in front of the car, and placing it on the head unit. One idea: integrate CarPlay into an automobile dashboard. This could also apply to the Apple Car should such a vehicle ever actually arrive.
Here's the summary of the patent: "A non-transitory computer-readable storage medium, a method, and a system for receiving display capabilities of a secondary vehicular display, determining metadata to display based on the display capabilities of the secondary vehicular display, formatting the displayable metadata, and transmitting the displayable metadata to the secondary vehicular display. The metadata is determined by receiving a data set from producer, comparing the data set against the display capabilities, and formatting the resultant data from the comparing as metadata."