Some folks have been awaiting FaceID coming to the Mac. A newly granted Apple patent (number 10,664,048) for "user detection by a computing device" suggest that this is in the works. And not only for Macs, but even some "smart TVs."
Face ID is a facial recognition system designed and developed by Apple for the iPhone and iPad Pro. It's a successor to Touch ID.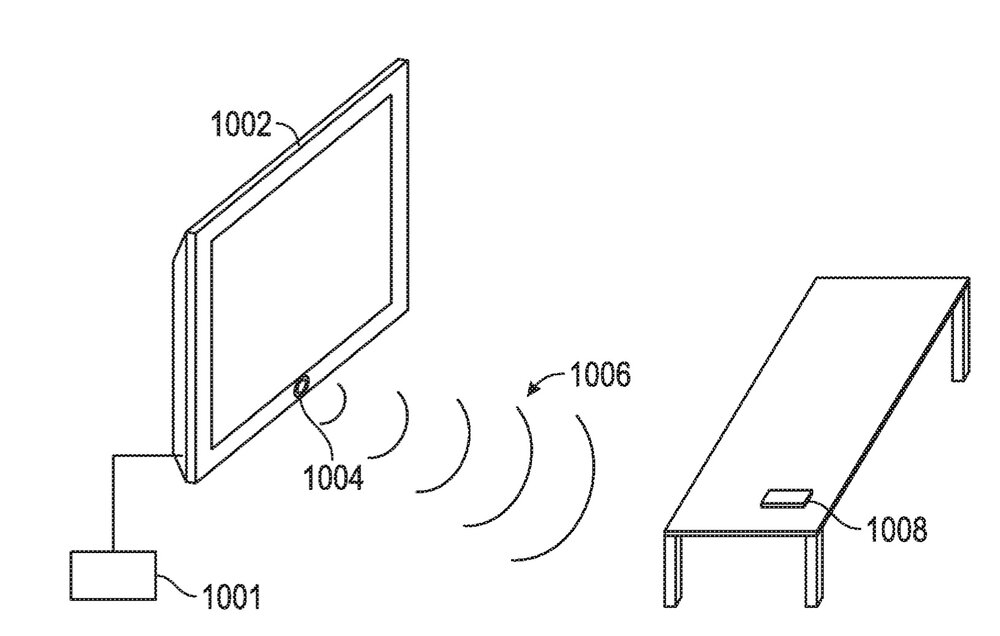 In the patent data, Apple notes that user interaction with devices such as computers, tablets, televisions, multimedia devices, and the like has increased significantly in recent years. Interaction with such devices can be performed using various input devices, such as touch screen displays, touch-sensitive surfaces, remote controls, mice and other input devices.
However, there are instances where user interaction with the computing devices would be enhanced if the user didn't have to physically provide input to the computing devices. Apple wants its devices to be able to take certain actions autonomously based on user detection methods such as FaceID.
Here's the summary of the invention: "In some embodiments, an electronic device optionally identifies a person's face, and optionally performs an action in accordance with the identification. In some embodiments, an electronic device optionally determines a gaze location in a user interface, and optionally performs an action in accordance with the determination. In some embodiments, an electronic device optionally designates a user as being present at a sound-playback device in accordance with a determination that sound-detection criteria and verification criteria have been satisfied. In some embodiments, an electronic device optionally determines whether a person is further or closer than a threshold distance from a display device, and optionally provides a first or second user interface for display on the display device in accordance with the determination. In some embodiments, an electronic device optionally modifies the playing of media content in accordance with a determination that one or more presence criteria are not satisfied."