Apple has been granted a patent (number 10,296,126) for a "shape detecting input" device that hints at a touchscreen Mac. And it would "recognize" not only your fingers and a stylus, but other objects as well.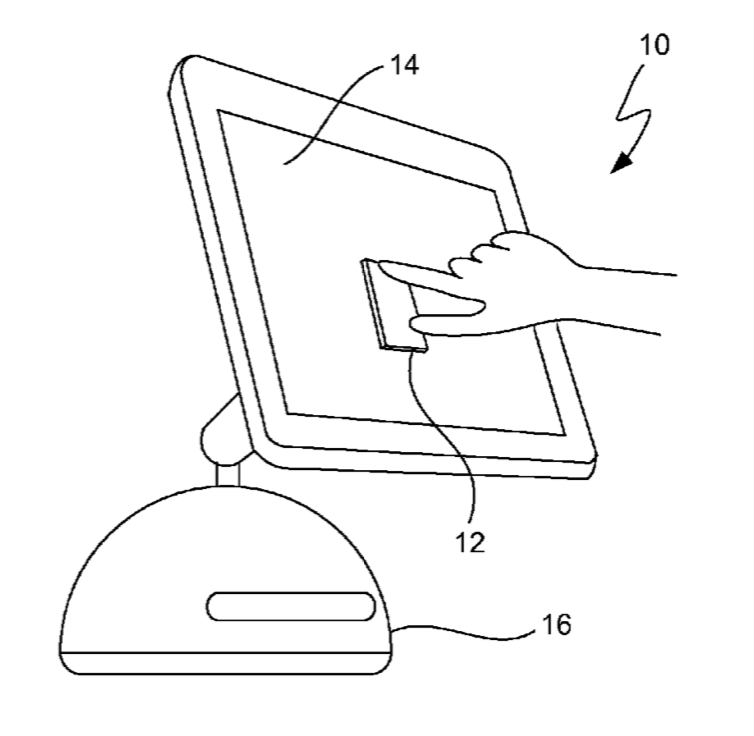 In the patent filing info, the tech giant notes that there are lots of input devices for performing operations in a computer system. The operations generally correspond to moving a cursor and/or making selections on a display screen. By way of example, the input devices may include buttons or keys, mice, trackballs, touch pads, joy sticks, touch screens and the like.
However, Apple says that each of these devices has advantages and disadvantages that are taken into account when designing or configuring a computer system. And the company notes that touch screens are becoming increasingly popular and that computer-based systems utilizing touch screens have been used in many settings including retail, commercial, industrial, office, hospitality, education, and gaming environments, etc.
Apple says there's a need for improved techniques to implement different authorization levels or other tasks using touch screens. And that could eventually involve touchscreen Macs.
Here's Apple's summary of the invention: "A system and method for recognizing a signet and for performing an action associated with the signet, wherein the signet is an inanimate object. In one embodiment, the method includes generating a touch signal with a signet, the touch signal representing a particular signet pattern, recognizing the particular signet pattern, and performing an action associated with the particular signet pattern."
Of course, Apple files for — and is granted — lots of patents by the U.S. Patent & Trademark Office. Many are for inventions that never see the light of day. However, you never can tell which ones will materialize in a real product.