Apple has filed for a patent (number 10,495,475) for "routing based on detected stops." A continuation of previous patents, it involves enhanced features for the tech giant's Maps app.
In the patent data, Apple notes that route information on electronic devices such as the iPhone will include the distance from the start location to the destination location. Sometimes the route information will include an estimate of the amount of time that it will take to travel from the current location to the destination location based on distance and speed.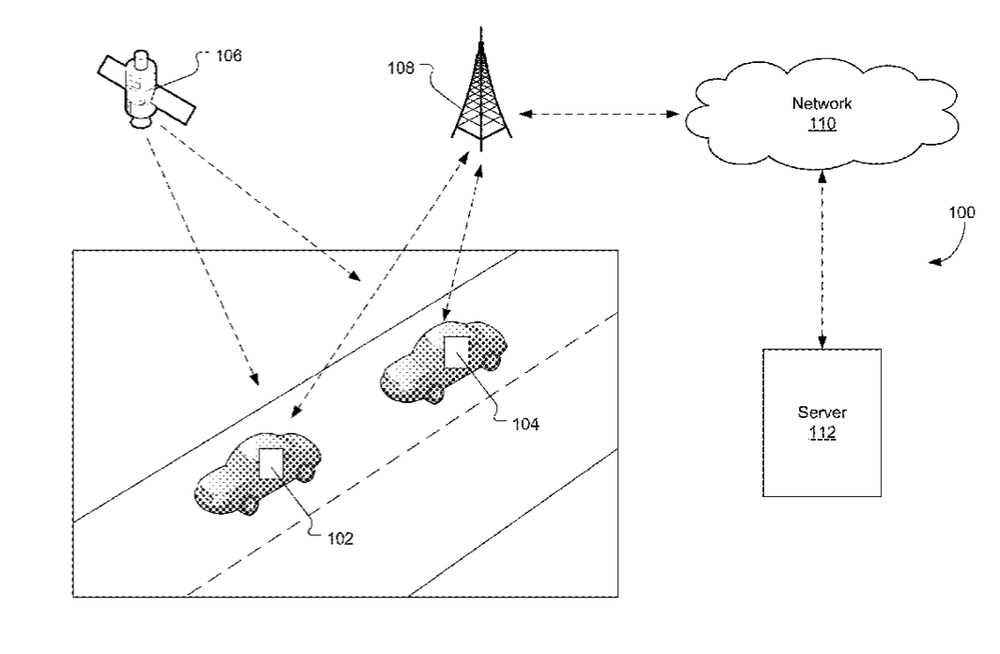 The user may select which route to take based on the distance or estimated time. However, the estimated time may be inaccurate due to traffic conditions that may not be known and/or included in the time estimate. Apple wants to change this.
Here's the summary of the invention: "In some implementations, a mobile device can transmit a request for traffic information to a server. The traffic information can include movement information including detected stops and durations of detected stops. The traffic information is analyzed to detect traffic patterns that indicate locations of stop signs and/or stop lights. 
"The traffic information is analyzed to determine durations of stops at stop signs and/or stop lights. The durations of stops are associated with a time of day and/or day of the week. In some implementations, navigational routes are determined based stop sign and/or stop light information, including the delays attributable to detected stop signs and/or stop lights."