It's been predicted for a while, but a newly filed Apple patent (number 20200097747) hints at Face ID will eventually come to the Mac (at least to laptops). It's dubbed "light recognition module for determining a user of a computing device."
Currently, Face ID is only available on the iPhone X and later and iPad Pro models with the A12X Bionic chip. It provides secure authentication enabled by the TrueDepth camera system with advanced technologies to map the geometry of your face.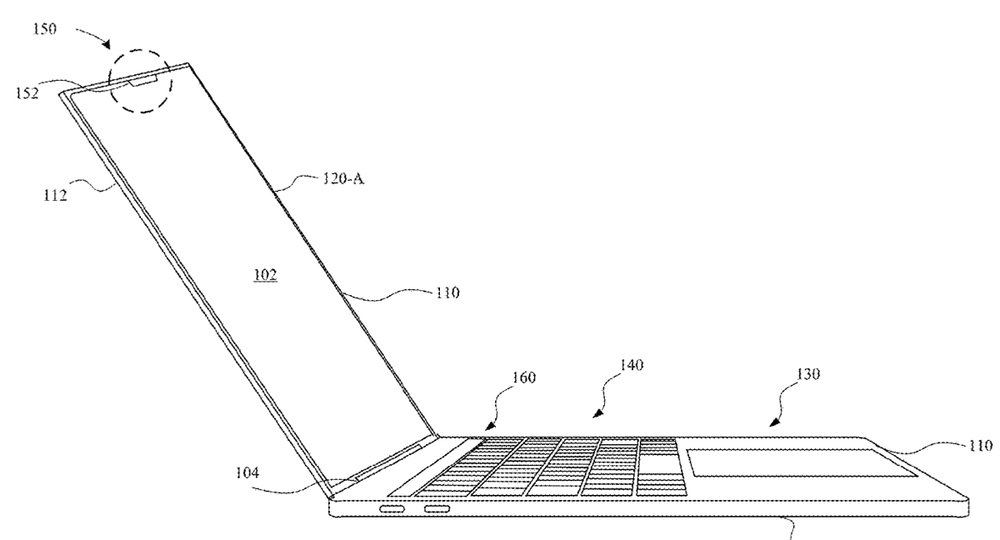 With a simple glance, Face ID securely unlocks your iPhone or iPad Pro. You can use it to authorize purchases from the iTunes Store, App Store, and Apple Books, and payments with Apple Pay. Developers can also allow you to use Face ID to sign into their apps. Apps that support Touch ID automatically support Face ID.
In the patent filing, Apple says that recent advances in computing devices have enabled users to perform a variety of complex functions such as internet browsing, chatting, word processing, graphic design, video editing, and more. However, by performing these complex functions, sensitive data associated with these users may be gathered and/or stored by these computing devices.
To prevent unauthorized users from accessing this sensitive data, these computing devices may incorporate systems and mechanisms for authenticating users. Face ID on the Mac would be a welcome addition to such security measures.
Here's the summary of the patent filing: "This application relates to a laptop computer. The laptop computer includes a base portion pivotally coupled to a lid portion is described. The laptop computer includes a display assembly carried by the lid portion, where the display assembly includes a light-transmissive cover, a display layer overlaid by the light-transmissive cover, a display stack electrically coupled to and overlaid by the display layer, and a light pattern recognition module adjacent to the display stack and overlaid by the display layer. The light pattern recognition module includes (i) a light pattern projector that projects a light pattern directly through the display layer."