Apple is enlisting Oscar-winning indie studio A24 to produce a slate of films for its growing entertainment division, according to Variety. It's a "multiyear agreement" and involves multiple films.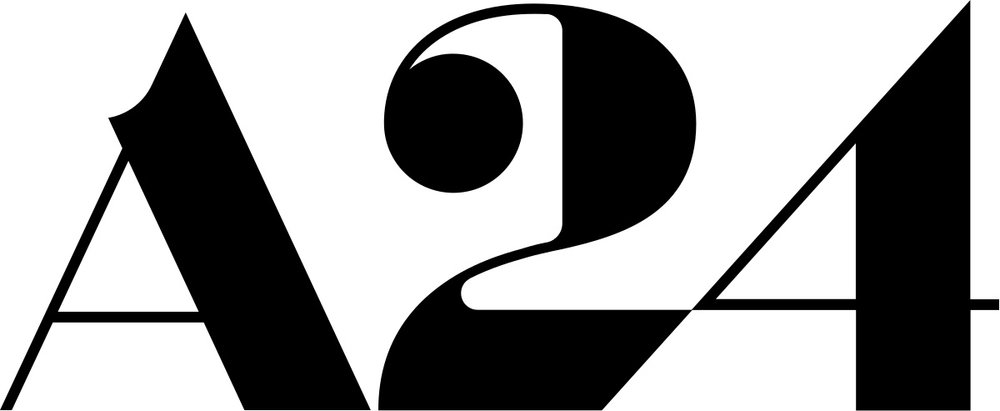 Variety says it's unclear if the movies the studio makes will be released in theaters or if they will premiere on some kind of digital platform. Financial terms of the pact haven't been disclosed.
As of 2018, A24, which was founded in 2012, has received a 24 Academy Award nominations. In 2016, films distributed by A24 won Academy Awards for Best Actress (Brie Larson in Room), Best Documentary Feature (Amy), and Best Visual Effects (Ex Machina). In 2017, Moonlight won the Academy Award for Best Picture, Best Adapted Screenplay, and Best Supporting Actor (Mahershala Ali). A24's television division released The Carmichael Show.
<!— code from sekindo - Appleworld.today In-Article - outstream —>

<!— code from sekindo —>
Upcoming original programming titles from Apple include:
"Amazing Stores,"

"Are You Sleeping,"

"Home," "Little America,"

"See,"

"Swagger," an untitled Damien Chazelle drama,

An untitled Reese Witherspoon/Jennifer Anniston/Steve Carrell dramedy, "Dickinson" (a half-hour comedy starring Hailee Stenifeld),

A Ronald D. Moore science-fiction drama dubbed "For All Mankind,"

An untitled M. Night Shyamalan thriller series,

A TV series adaption of "Foundation," the Isaac Asimov science fiction novel trilogy,

The half-hour dramedy "Little Voices" from producers J.J. Abrams and Sara Bareilles,

"Little America" from the screenwriters (Emily V. Gordon and Kumail Nanjiani) of "The Big Sick" and producer/writer Lee Eisenberg,

A drama series about pre-teen investigative reporter Hilde Lysiak,

A TV series based on the "Time Bandits" movie,

An English-language adaptation of the French short-form series Canal+, "See," a world-building drama set in the future,

A series based on the bestselling 2017 novel "Pachinko,"

A half-hour scripted comedy from Rob McElhenney and Charlie Day, "Defending Jacob" starring Chris Evans,

A series produced by Anonymous Content and based on the New York Times article, "Losing Earth: The Decade We Almost Stopped Climate Change."