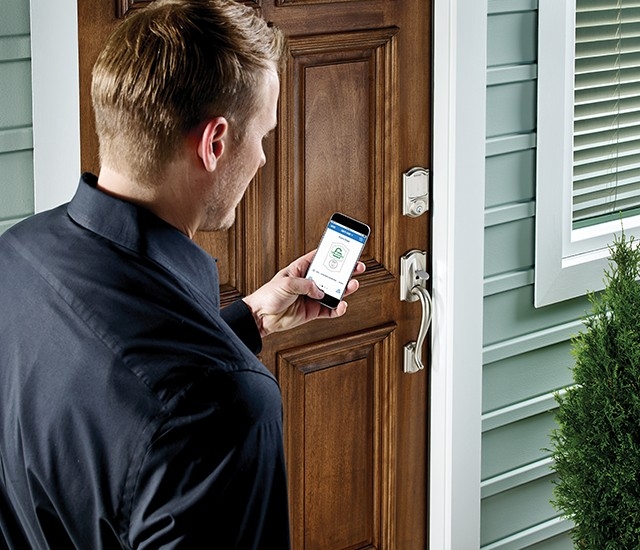 Apple would like to get HomeKit into as many homes as possible, and the company is now partnering with some US-based homebuilders to get HomeKit-ready tech installed in new homes. Apple's VP of product marketing, Greg Joswiak, spoke to Bloomberg and noted that "We want to bring home automation to the mainstream. The best place to start is at the beginning, when a house is just being created."
Some of the partners include major homebuilders Lennar, KB Home and Brookfield. There's no word yet on when the HomeKit-enhanced homes will be going on sale.
The idea is that it's easier and less expensive for homeowners to buy automation technologies when they're built into a home, since no retrofitting is involved and hardware costs can be added into a mortgage. Those costs, which can be quite high when buying home automation hardware piecemeal, can translate into pennies on a monthly mortgage payment. That's much more palatable to many homeowners than spending a few hundred dollars each for HomeKit-compatible door locks, security cameras, thermostats, and so on.