Tech giants like Apple and Google could soon face heavy fines and stricter controls over their behavior as part of sweeping new rules in the European Union, according to CBNC.
The European Commission, the executive arm of the EU, on Tuesday presented two new pieces of legislation that will affect how Big Tech operates. One of the potential changes is putting an end to self-preferencing.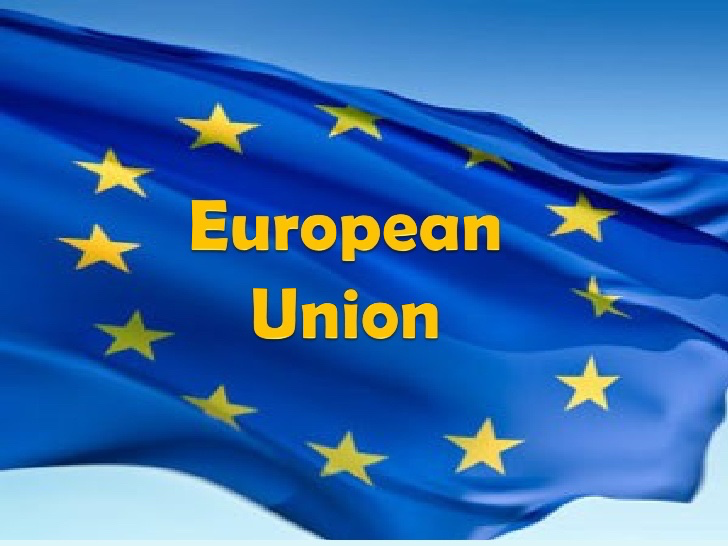 CNBC also notes that:
° Companies like Apple and Google will also have to allow users to uninstall apps that have originally come with their devices.
° Failure to comply could result in fines as high as 10% of the companies' annual turnover worldwide.
° The remedies could ultimately include forcing companies to disinvest if they breach the rules systematically.
Additionally, the European Commission presented a second piece of legislation: the Digital Services Act. It's supposed to:
° Better protect consumers and their fundamental rights online.
° Establish a powerful transparency and a clear accountability framework for online platforms.
° Foster innovation, growth and competitiveness within the single market.