Apple, Google, and Microsoft have teamed up with other corporations in the U.S. keeping to their pledges to combat climate change, despite recent actions by President Donald Trump, reports Bloomberg.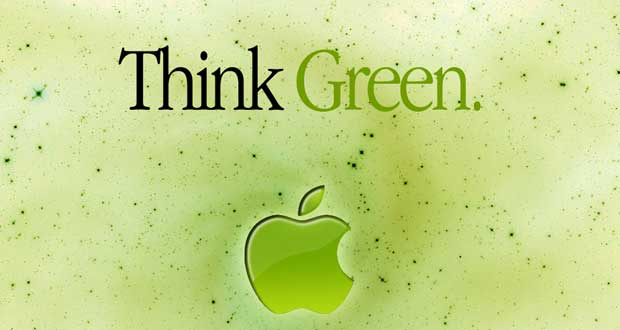 The companies say their pledges, coordinated by the Obama administration, reflect their push to cut energy costs, head off activist pressure and address a risk to their bottom line in the decades to come. On Tuesday, Trump signed an executive order telling the Environmental Protection Agency to reconsider climate rules instigated by President Barack Obama, as well as to rescind other Obama orders that forced the government to consider climate change in its decision-making processes.
"Most big companies in the U.S. recognize that climate change is real," Geoffrey M. Heal, a professor at Columbia Business School, said in a telephone interview with Bloomberg. "They need to move ahead on the climate change front no matter what Trump's government does."
"We believe that strong clean energy and climate policies, like the Clean Power Plan, can make renewable energy supplies more robust and address the serious threat of climate change while also supporting American competitiveness, innovation, and job growth," Apple and the other companies said in a joint statement.