Apple has given a series order to "Calls," an English-language adaptation of the French short-form series Canal+, reports Variety. The tech giant will co-produce with Canal+.
Created by Timothée Hochet, the original "Calls" allows audiences to experience short stories through real-life audio sources and minimal visuals. As part of the deal, Apple has also acquired the rights to the first season of the French original, according to Variety.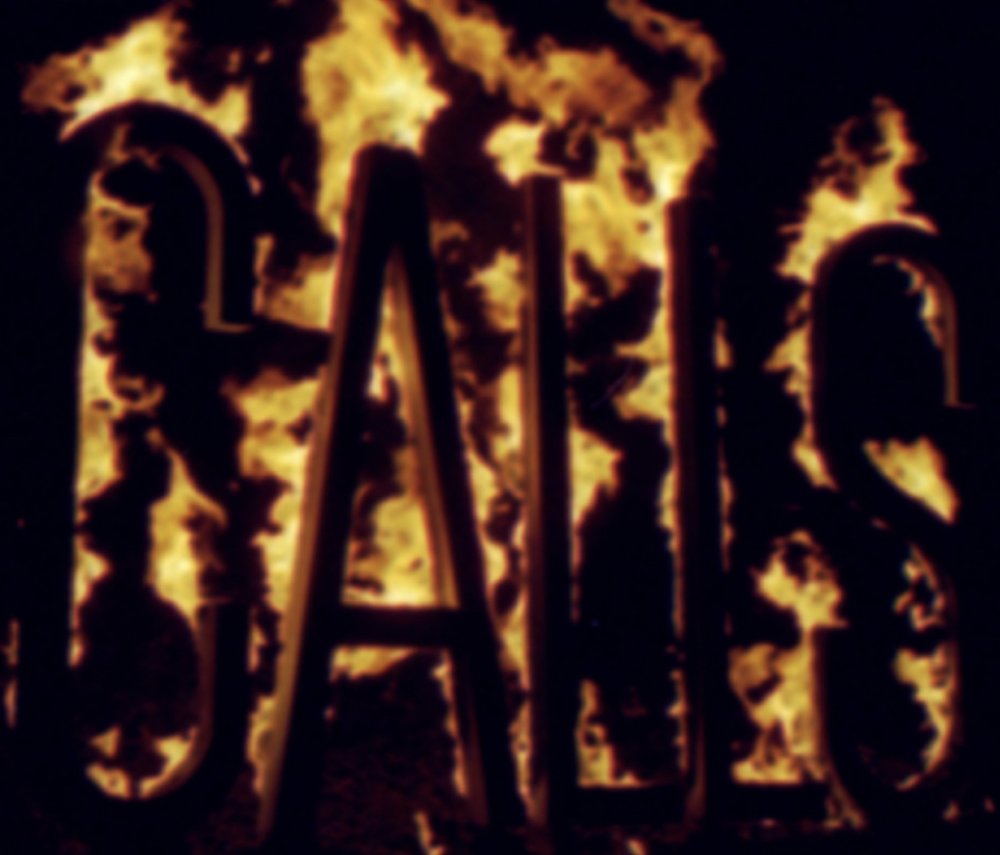 "Calls" was developed and produced under the Canal+ Creation Originale label. Maxime Saada is group chairman and CEO of the French programmer.
This will be Apple's 18th scripted series. Upcoming original programming titles include "Amazing Stores," "Are You Sleeping," "Home," "Little America," "See," "Swagger," an untitled Damien Chazelle drama, an untitled Reese Witherspoon/Jennifer Anniston dreamed, "Dickinson" (a half-hour comedy starring Hailee Stenifeld), an untitled Ronald D. Moore drama, an untitled M. Night Shyamalan thriller series, a TV series adaption of "Foundation," the Isaac Asimov science fiction novel trilogy, and the half-hour dramedy "Little Voices" from producers J.J. Abrams and Sara Bareilles, "Little America" from the screenwriters (Emily V. Gordon and Kumail Nanjiani) of "The Big Sick" and producer/writer Lee Eisenberg, and a drama series about pre-teen investigative reporter Hilde Lysiak.
---
Like this article? Consider supporting Apple World Today with a $5 monthly Team AWT membership.