Apple has ordered 10 episodes of Are You Sleeping, a drama series that will star Octavia Spencer. Variety says the company has decided to move forward with production on the show, which was first announced in January. 
The series is based on Kathleen Barber's novel of the same name, which gives a glimpse into the obsession with true crime podcasts and "challenges its viewers to consider the consequences when the pursuit of justice is placed on a public stage." Sarah Koenig, the creator and producer behind true crime podcast Serial, will consult on the series.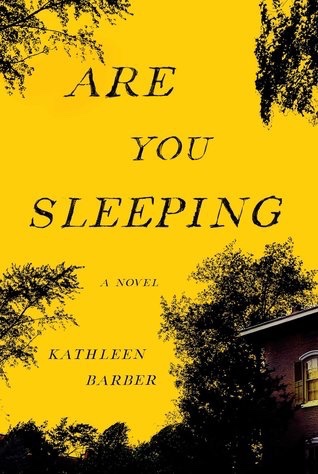 Spencer is an American actress and author. She made her film debut in the 1996 drama film A Time to Kill. Her breakthrough came in 2011, when she starred as Minny Jackson in the period drama film The Help, for which she won the Academy Award, Golden Globe, SAG, BAFTA, and Critics' Choice Movie Award for Best Supporting Actress. She has also starred in the films Fruitville Station, Hidden Figures, The Shack, and The Shape of Water, among others.
Upcoming original programming titles from Apple include include "Amazing Stores," "Home," "Little America," "See," "Swagger," an untitled Damien Chazelle drama, an untitled Reese Witherspoon/Jennifer Anniston dreamed, an untitled Ronald D. Moore drama, an untitled M. Night Shyamalan thriller series, and a TV series adaption of Foundation, the Isaac Asimov science fiction novel trilogy.
---
Like this article? Consider supporting Apple World Today with a $5 monthly Team AWT membership.