As noted by AppleInsider, Apple is offering online training sessions to help owners of the new iPhone X.
The tech giant is offering a a phone conversation with an Apple Specialist while you watch a video on a computer to "help you go further" with the next gen smartphone. Those who bought an iPhone X, and who are buying one, should receive an email about the training sessions.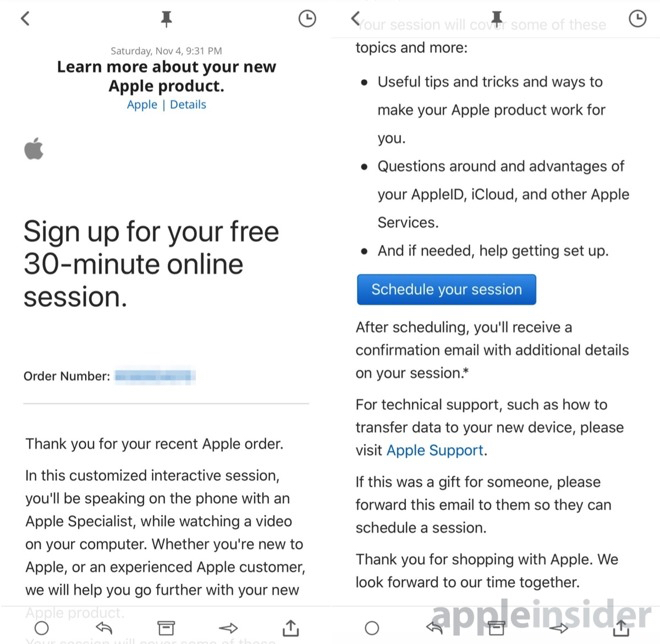 Apple calls the session a "customized interactive session." The session provides  tips and tricks to use the smartphone, discussions about AppleID and iCloud, and help setting up the device if needed.