Apple offers the Universal Apple Quick Start Program for developers. Now the tech giant Apple is sending invites to testers to invite them to get one-on-one code-level guidance from an Apple engineer.
Developers can request a 30-minute appointment until Nov. 1 at 5 p.m. (Pacific). One-on-one labs are to be held on Nov. 4 and Nov. 5.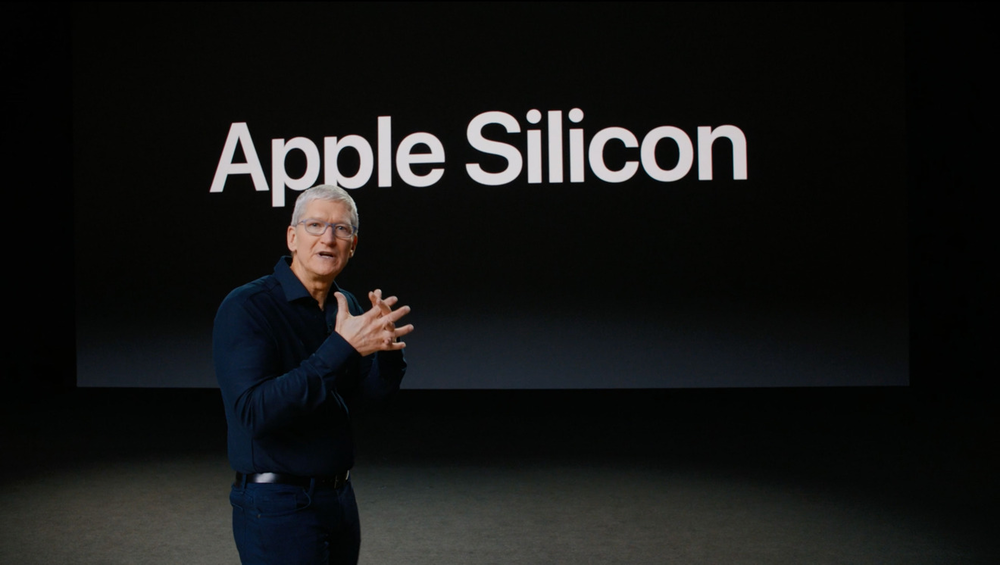 Apple says the Universal Apple Quick Start Program includes "all the tools, resources, and support you need to build next-generation Universal apps, optimize apps built with Mac Catalyst, and test iPhone and iPad apps on an Apple Silicon Mac."
Developers will exclusive access toa Mac Developer Transition Kit with Apple Silicon, a comprehensive set of resources, and one-on-one technical support. The tech giant says developers will have everything they need to get Universal apps ready before Apple Silicon Macs become available to customers.
Apple Silicon is, per Apple, "world-class custom silicon to deliver industry-leading performance and powerful new technologies" as the tech giant phases out Intel processors in its Mac line. It involves customized ARM technology, as well as Apple's own System on a Chip. Universal apps are designed to run smoothly on both Apple Silicon and Intel Macs.