According to Pulse, Apple Korea is offering remedial actions to the Korean antitrust authority regarding claims about dumping advertisement and marketing costs onto local mobile carriers.
The Fair Trade Commission (FTC) says its investigation on Apple Korea for possible abuse of power has been temporarily suspended as the tech company applied for the consent decree process and voluntarily proposed some corrective measures to restore market order and redress consumer damages. If the authority approves the process, the probe will end without finding any liability for the allegations.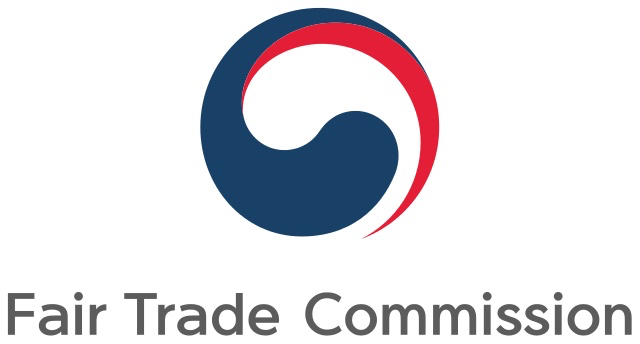 The Pulse adds that, if the FTC agrees to apply the consent decree process, Apple Korea would finalize the corrective measures and the agency would confirm them after gathering opinions from related parties. If the FTC denies the request, the investigation would resume according to standard procedures.
Apple Korea has been criticized by local mobile carriers for passing the costs for smartphone sales — including advertising costs, launch events and repair costs — to them. The price of the iPhone X has also faced criticism among local consumers. The price of the 65GB and 256GB models are around $187 more expensive than in the U.S. and Japan.
Domestic media reports have reported that the FTC was reviewing details of the U.S. firm's contracts with South Korean mobile telecoms carriers. The commission is South Korea's regulatory authority for economic competition. It was established in 1981 within the Economic Planning Board.