Apple has announced a new 2018 Midterm Elections section in Apple News, offering a resource for midterm election information in the United States.
The 2018 Midterm Elections section helps readers follow the latest on the elections with breaking news, exclusive highlights and analysis from reliable sources selected by Apple News' team of experienced editors, according to Lauren Kern, editor-in-chief of Apple News. Readers can get up to speed on the most relevant topics and candidates by accessing the new section in the Apple News app from a banner across the top of the For You tab, as well as through Top Stories and the Spotlight tab.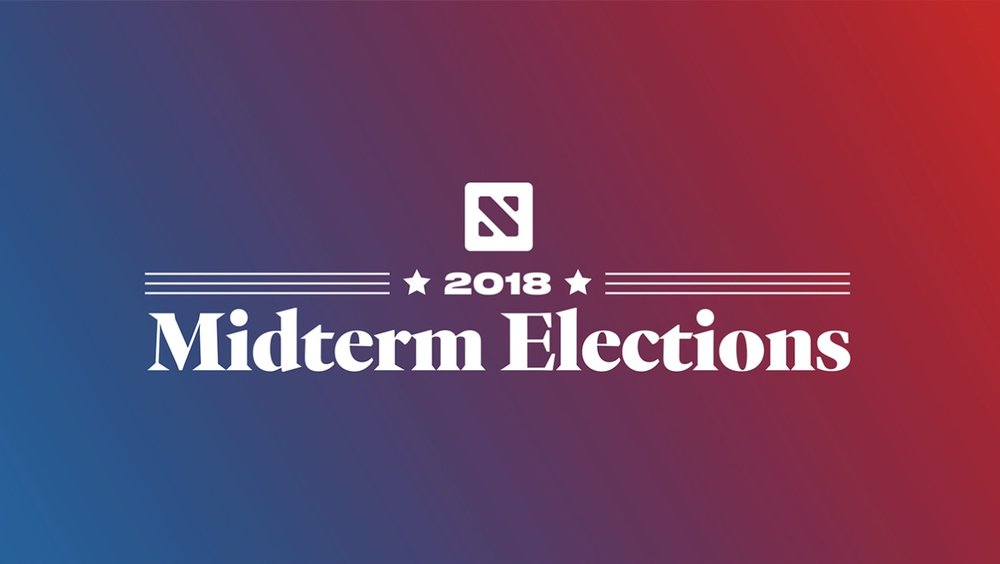 The 2018 Midterm Elections section includes such special features as:
The Conversation, a collection of opinion columns about hot-button issues that are intended to offer readers a full range of ideas and debate about important subjects, from news sources they may not already follow.
On the Ground, which highlights quality reporting about issues that matter to local constituents on the most important races.
In addition to presenting coverage from Fox News, Vox and other publishers, Apple News will offer exclusive features, including:
The Washington Post's "Election Now," a dashboard that brings to life important primary races by contextualizing key data like current polling, what pundits are saying and survey data on voter enthusiasm.
A weekly briefing from Axios, featuring analysis of the most important developments as the primaries unfold.
Politico's "Races to Watch," which looks at a collection of races offering important themes and trends to voters.
The Apple News 2018 Midterm Elections section is available to readers in the U.S. and will continue through the elections in November.
---
Like this article? Consider supporting Apple World Today with a $5 monthly Team AWT membership.