Apple has recently asked LG Display to supply LCD panels for the iPad "fast," reports Business Korea. The display maker is expected to start supplying them as early as June by operating the production lines at full throttle.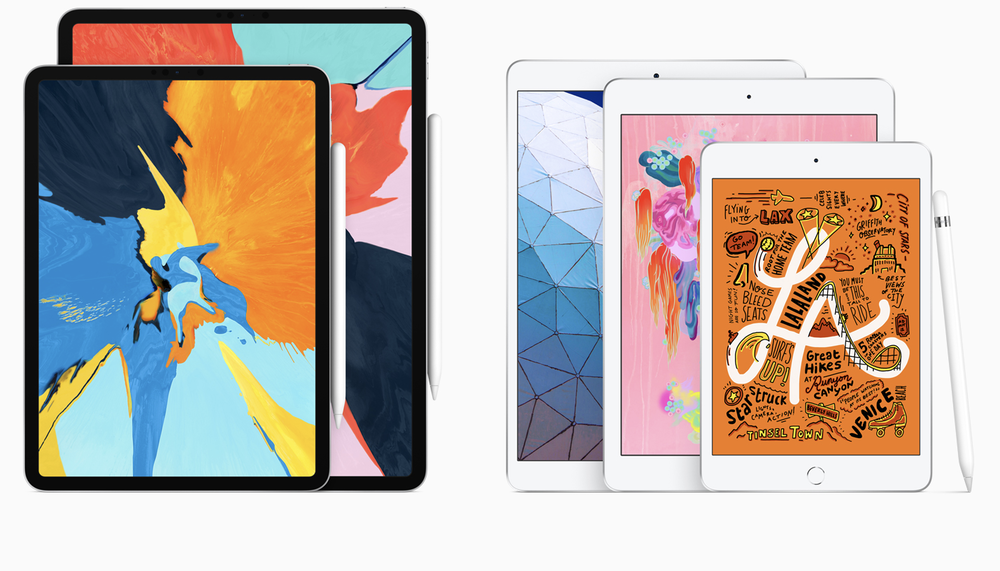 Earlier, Apple cut orders for the second quarter in anticipation of a significant contraction in the general consumer (B2C) market due to the spread of the COVID-19 virus. However, it started to place additional orders as demand for the iPad surged in Asia due to the spread of remote education and telecommuting in Asia, a region which was relatively successful in coping with COVID-19, reports Business Korea.
For example, in February, Digitimes said demand for tablets such as the iPad in China is gaining momentum due to the coronavirus outbreak. Why? The article explains: "To prevent the spread of the virus, many office workers in China have been working from home. Numerous schools have also launched online teaching courses for students staying at home, stoking demand for tablets during the usually slow season for the device. E-commerce platforms are now the main conduit for consumers to buy tablets as most physical stores can hardly resume normal operations, but as tablets have sold out on many of these online shopping platforms, their prices have also gone up."
Business Korea also notes that LG Display has also been selected as a supplier of 6.1-inch panels for Apple's iPhone 12, which is coming later this year. The company started supplying OLED panels for the iPhone 11 in 2019.