Apple has to fork over $184 million to Her Majesty's Revenue and Customs for additional taxes, according to the Financial Times. The payment from Apple Europe came after HMRC conducted an "extensive audit" of the company's pre-2015 tax filings.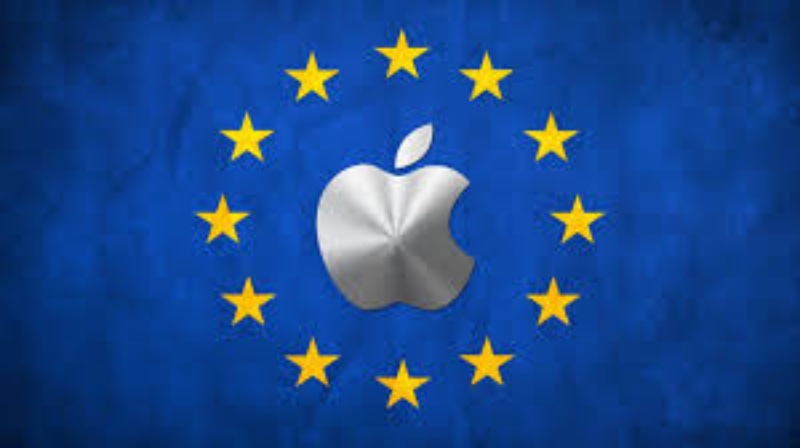 The department reports that "this payment of additional tax and interest reflects the company's increased activity." The tax bill is specifically targeted at Apple Europe, which provides various support, marketing, financial, and administrative services to "other group companies."
HRMC says its audit found that Apple Europe wasn't paid a fair value for services it offered to other Apple subsidiaries, creating an artificially lower taxable income. Apple's payment covers several years all the way up to 2015.