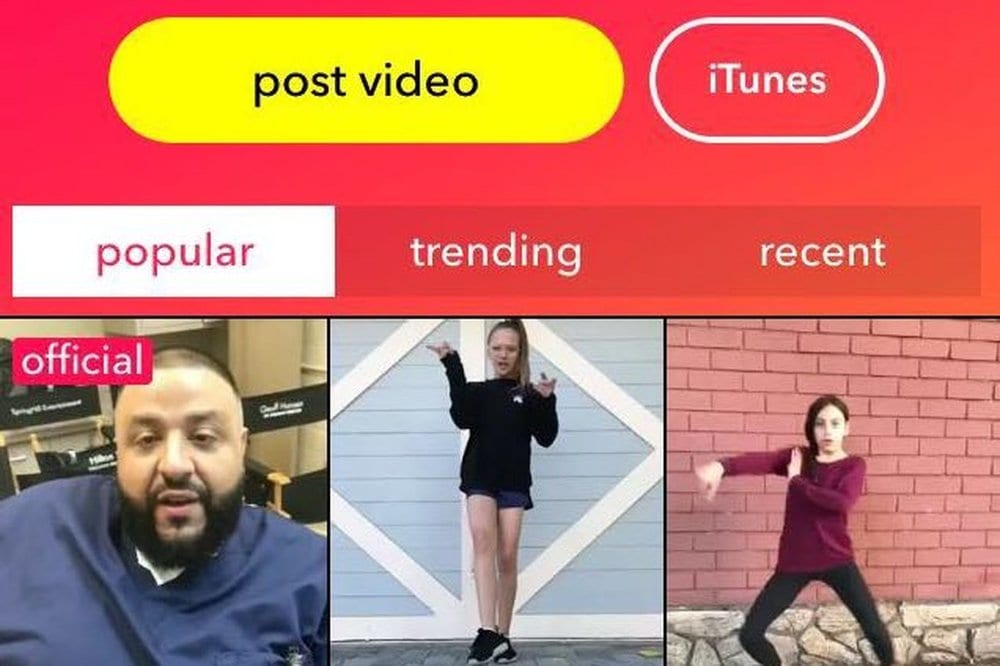 Musical.ly is a fun music video app that lets users create their own music videos, then share them with others. Re/Code reports that the app, which now uses song snippets from UK-based provider 7digital, will start using Apple Music content in addition to that from 7digital beginning this weekend.
The deal is a win-win for both Apple and Musical.ly: Apple gets to promote Apple Music through the Musical.ly app, while Musical.ly will be expanding from 30 countries to 120 thanks to the depth of licensing deals Apple has.
Musical.ly has been in service for almost three years and is just now becoming extremely popular with teenagers. If Apple can attract part of that teen crowd to Apple Music, its subscription service may see an increase in subscribers over the current 20 million or so.