According to Apple Music's official Twitter account and the company's regional website, Apple Music is now available in Korea.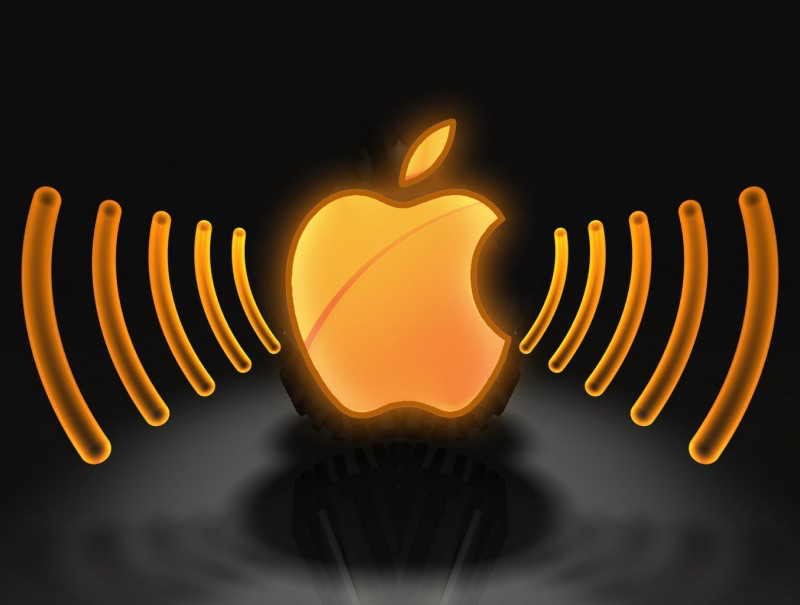 For customers in Korea, individual memberships come in at $7.99 per month or $11.99 for families of up to six people. Due to licensing negotiations with local music industry organizations, as well as other economic factors, pricing is slightly lower than other markets like the U.S., notes AppleInsider.
Yesterday Apple expanded the international availability of its Apple Music to Israel. Apple says its streaming music service has passed 13 million subscribers. Billboard, the music industry trade publication, says Apple Music is accelerating the subscription growth trend.
---
Add detail, sharpness, and contrast control to your photography with Intensify CK