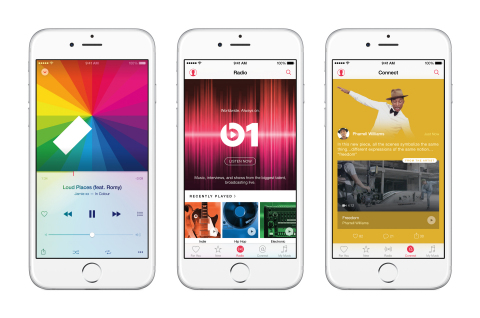 New York state attorney general Eric T. Schneiderman and the attorney general of Connecticut, George Jepsen, are again investigating Apple. This time the focus is not eBooks, but Apple's new streaming music service. The pair are preemptively investigating Apple's negotiations with music companies to see if Apple or the record labels violated antitrust laws, reports the New York Times.
The attorneys general wanted to know whether Apple pressured the music labels — or whether the labels conspired with Apple and one another — to withdraw support for popular "freemium" services offered by companies like Spotify in favor of Apple's paid music subscriptions.
The European Commission also is examinging Apple's agreements with music labels for its Apple Music service overseas.
Our Take on the news:
This investigation is not surprising given Apple's status as a major player in the technology inducstry. Given its positions, Apple is a major target and these attorney generals already were successful in the eBook pricing case they previoulsy pursued against Apple.