Apple, Microsoft, and Netflix have been named the three most loved brands in the U.S. according to the Love Index, a report from Fjord and Accenture Interactive, using proprietary analytics to accurately measure where brands are over-or-under performing based on five key dimensions: Fun, Relevance, Engaging, Social and Helpful.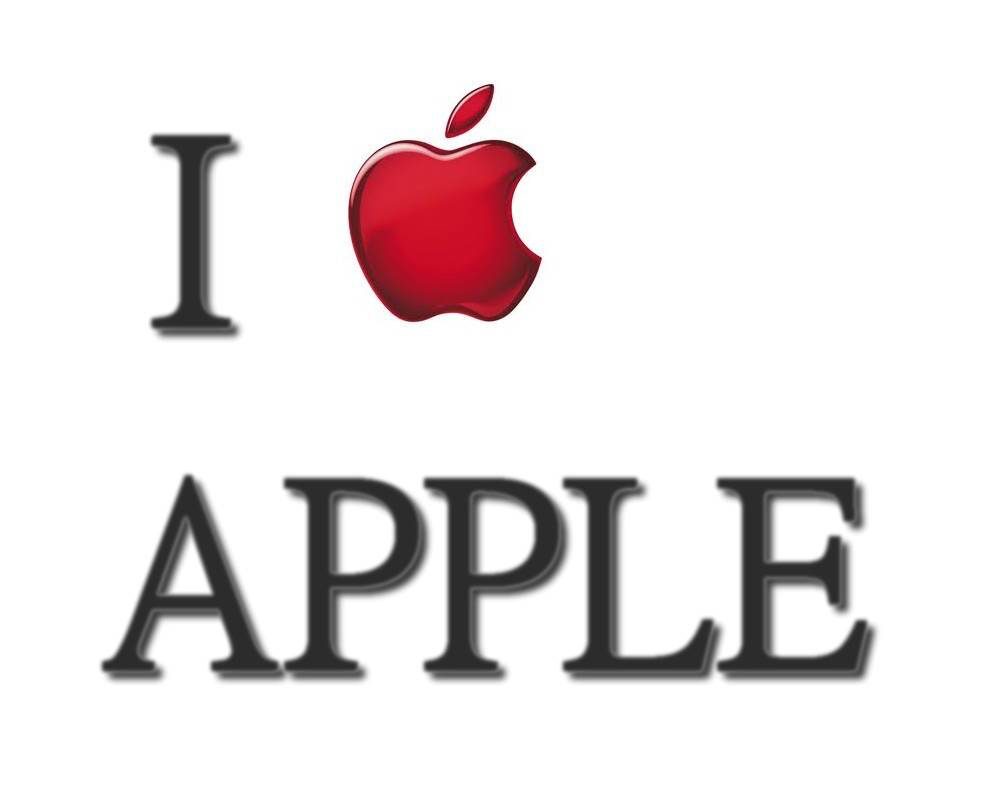 Fjord and Accenture asked two questions to come up with their index: What makes people love a brand experience? And what sustains that love? The two-year research study reached across three countries – the US, UK and Brazil – and took quantitative global surveys of 27,000 people. Then they used statistical techniques to create an algorithm explaining people's feelings toward brand experiences.
The top 10 for the most loved brands is: Apple, Microsoft, Netflix, Samsung, Sony, Google, Amazon, Fitbit, Facebook, and Walmart.