The Apple Michigan Avenue sessions page invites everyone to Celebrate the Chicago Architecture Biennial Nov. 3–24.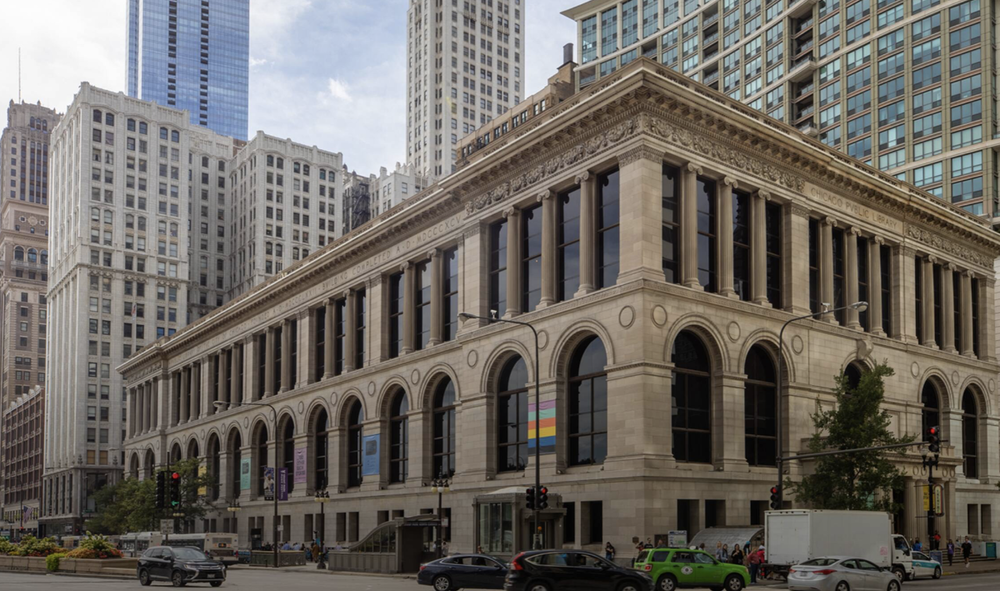 Apple say you can "get inspired to create, discuss, and discover architecture in sessions that explore everything from buildings to public spaces to the natural world." There will be photo walks, photo labs, and more.
The Apple Michigan Avenue retail store is located at 401 North Michigan Avenue, Chicago, IL 60611. It's open 9 a.m. to 9 p.m. Monday through Saturday, and 10 a.m. to 7 p.m. on Sunday.