Apple plans to provide a full repair service in Russia for all iPhone damages as the result of a lawsuit filed by a dissatisfied customer, according to The Moscow Times.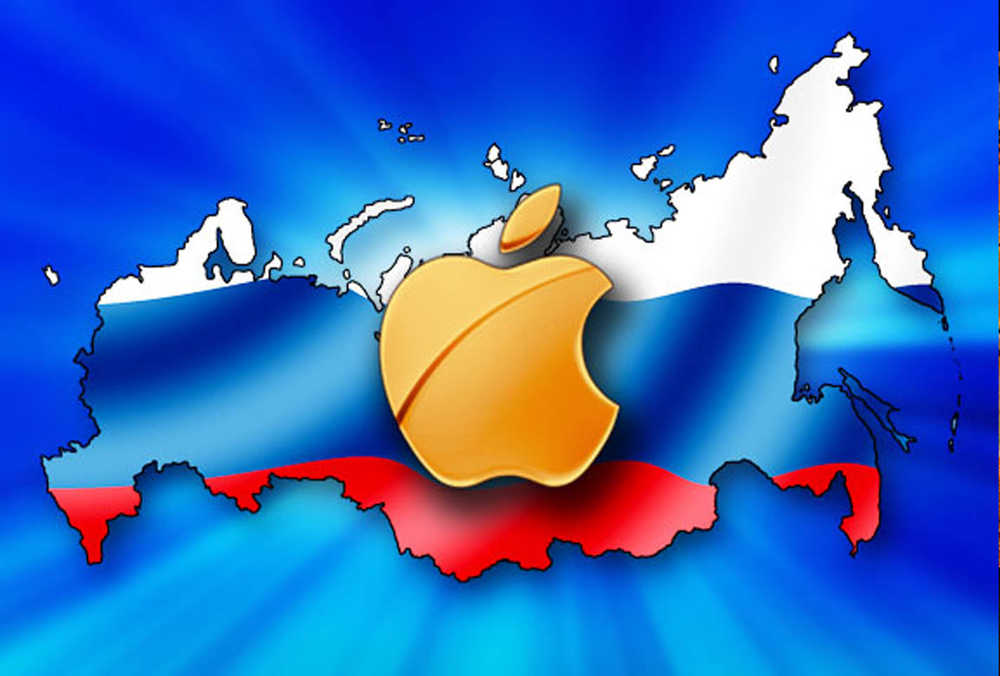 The Cupertino, California-based company is considering building a centralized repair center dedicated to full-service production, the article adds, quoting "an unidentified source close to the company." The decision comes after a lawsuit was filed against Apple by a Russian iPhone owner named Dmitry Petrov last month.
He claims that Apple chain stores and service companies were not equipped to deal with screen repair problems, having refused a device replacement or paying for an outside company to perform the repair. Petrov refused to pay extra to get his already warranted device exchanged through an outside provider, refused to get his device exchanged for a new one, and refused to use the services of an outside center for an extra fee of up to 30,000 rubles ($469). Instead, he sued Apple for violating consumer rights and asked for the necessary smartphone replacement screens to be available in Russian service centers.
---