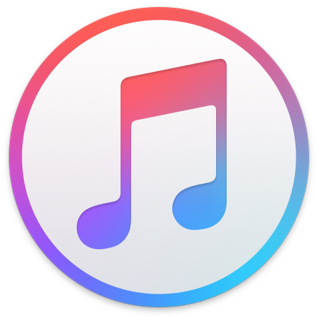 Reuters is reporting today that a $532.9 million fine against Apple awarded to patent troll Smartflash LLC has been thrown out by a federal judge. US District Judge Rodney Gilstrap said jurors who awarded the damages to Smartflash on February 24 may have been "confused" by his instructions on how to calculate royalties. The jury found that Apple's iTunes software infringed three patents owned by Smartflash. 
Apple had protested the damages as being too high because the jurors might have considered the entire market value of the products instead of focusing just on patented features. Gils trap has set a new trial to determine the proper level of damages to be awarded in Tyler, Texas, where Smartflash is based. Smartflash appears to have set its headquarters in Tyler thanks to the fact that it is located in the Eastern District of Texas, favored by patent troll lawyers who love its reputation for high damage awards.
Our Take On The News:
While we're glad to hear that Apple may have to pay less in terms of damages, we'd like to see patent trolls who buy up patents strictly for the purpose of filing lawsuits such as this banished off the face of the planet. Companies that innovate need to be able to patent and license their innovations without fear of frivolous and expensive court battles.