Changes in Spotlight Search on iOS and iPadOS 14 beta, a significant update to its Applebot support page, and an increase in crawling from AppleBot signify that Apple may be launching a search engine soon, according to Coywolf and Jon Henshaw, a site that covers new technologies, product updates, and more.
I think "Apple Search" is a great idea — though I'm dubious that Apple is willing to give up the billions of dollars Google pays the company to be the default search engine on its various devices. (By the way, Applebot is the name of the web crawler for Apple that's used by, among other, products/services, Siri and Spotlight Suggestions).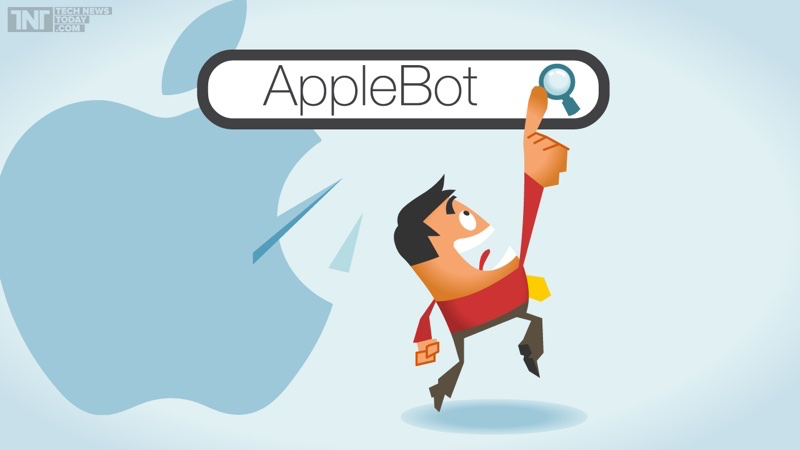 In fact, a couple of years ago, Apple posted a listing to its Jobs at Apple page describing an engineering project manager position for "Apple Search." Here's Apple's job summary (as it appeared at the time): "Apple seeks a technical, driven and creative program manager to manage backend operations projects for a search platform supporting hundreds of millions of users. Play a part in revolutionizing how people use their computers and mobile devices. Manage operational projects that support groundbreaking technology and the most scalable big-data systems in existence."
In a 2013 Seeking Alpha article Kevin Fulton said he thought an Apple search engine would be the company's "next big thing" (though, of course, seven years later, this still hasn't happened). He said that Apple has been bolstering its technology portfolio in preparation for the day when it becomes independent from Google.
Fulton said that, rather than competing directly with Google's broad search capabilities, he thinks Apple will personalize its search offering.
"The search engine will use machine learning and restrict the information only to relevant sources that the user trusts," he adds. "It will be location and circle of influence based. Apple will implement its personalized search ability across the iOS ecosystem by integrating the improved Siri into apps and having loadable native commands to run those apps by voice."
And in 2015 Mark Hibben — an independent iOS developer who blogs about technology trends and companies (the focus of his investments) said in a Seeking Alpha op-ed that Apple may gradually develop a search capability to rival Google.
Here's Hibben's reasoning: "This is not about kicking Google to the curb this year, or even the next. This would be a long-term strategic move by Apple that might take something like five years to pay off. Doing search well is a huge undertaking requiring massive resources and manpower … The very magnitude of the undertaking makes it appropriate for Apple. Apple has the cash to add server infrastructure as needed, and with the recent announcements of new data centers in Europe, can take advantage of some of its off-shore cash. Apple also has a motivation that goes beyond the revenue stream. For years, Google's search and advertising empire has profited from the iOS ecosystem, perhaps even more than from Android."
I'm not convinced that we'll see Apple Search. However, I'm not as sure as I once was that we won't. (BTW, the AppleBot cartoon accompanying this article is courtesy of Technewstoday.com.)