Apple is looking into deals for rights to MGM Holdings and Pac-12 college sports content for its Apple TV+ streaming service, according to The Wall Street Journal.
A deal with MGM Holdings would apparently give Apple rights to stream such properties as the James Bond films, movies such as The Silence of the Lambs, and TV shows such as Fargo. The Pac-12 Conference is a collegiate athletic conference that operates in the Western U.S. participating in 24 sports at the NCAA Division I level. Its football teams compete in the Football Bowl Subdivision, the higher of two tiers of NCAA Division I football competition.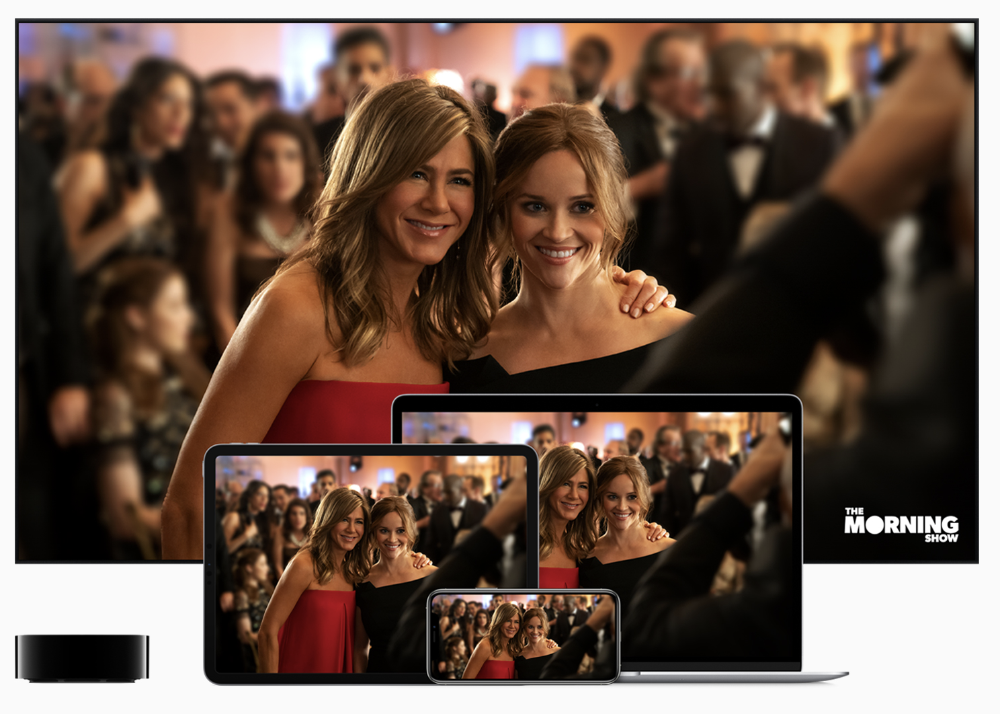 So far Apple has focused exclusively on original content for its streaming service. Negotiations with MGM and the Pac-12 suggest the company is at least considering making other TV shows and movies available (a la Netflix, Amazon Prime, and Hulu, as well live sports.
Deadline says a deal MGM could fetch as much as $10 billion, some of these people said. The company is owned by several private-equity firms, including Anchorage Capital.vApple could offer the shows and films on demand or create new versions of them without having to pay licensing fees.
Deadline adds that Eddy Cue, Apple's senior vice president of Internet software and services, has met with Pac-12 Conference Commissioner Larry Scott about the conference's effort to sell an equity stake in its media rights package, valued at up to $5 billion, that includes the Pac-12 Networks and all marquee football, basketball and live sports programming that will be fully available in 2024.