The Apple Market Forum (AMF) — a conference for users, administrators, and managers in charge of running organizations based on Apple's devices and ecosystems — will take place in Silicon Valley this summer.
The event will show attendees how to enhance the value of using Apple products, related unique technology offerings, and useful tips for making your entire Apple-using experience more effective, according to Paul Kent, conference co-founder and long-time general manager of the Macworld Exp.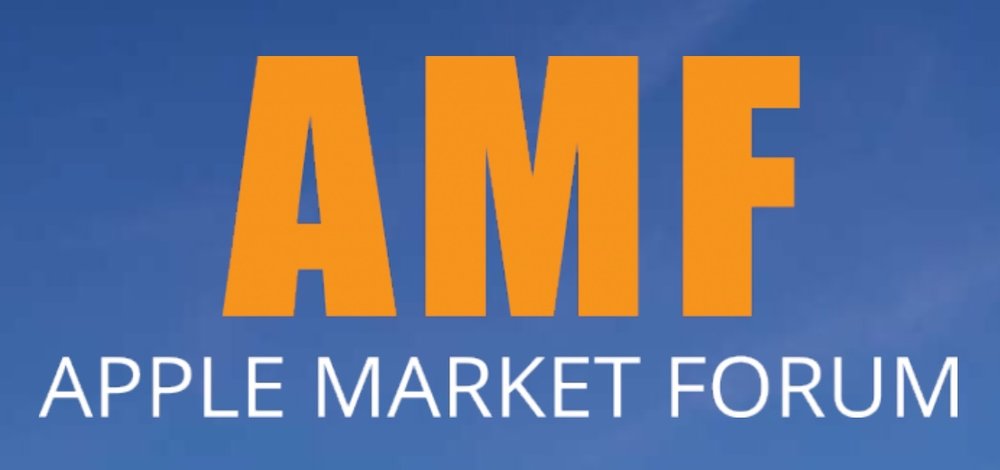 "There needs to be a conversation among ecosystem stakeholders about what it means to thrive as an Apple-using organization, and that starts with understanding not only what Apple is doing, but also how they lead or iterate in various tech sectors," he says. "Apple Market Forum will host that conversation."
Attendees will come away with a better understanding of how Apple measures up in a variety of sectors, and be better informed to map a path for success with Apple technologies for themselves as well as their clients and constituents, Kent adds.
"Anyone who works in the Apple ecosystem knows that things are different now than they were even just five years ago. It's time to reset and learn how to live in today's Apple-centric world. Let's get together for new times' sake!" says Dave Hamilton, conference co-founder and long-time publisher of The Mac Observer.
AMF will feature two days of analysis, vision and insights into the dynamics, tools and technology that are defining today's Apple marketplace. AMF is designed to spark conversations that can be further explored during the conference's social time with ample opportunity for attendees to commingle with each other and the presenters alike.
The dates haven't been announced, just that it's coming in "late summer." Enrollment will be limited. Visit the Apple Market Forum website to sign up for the priority registration list and learn more about AMF.