Google Maps for Android devices recently added the ability to edit the names of locations on the map, save them to your personal Google account and search for them the next time you're out and about. This is something that Apple's Maps app should have already featured.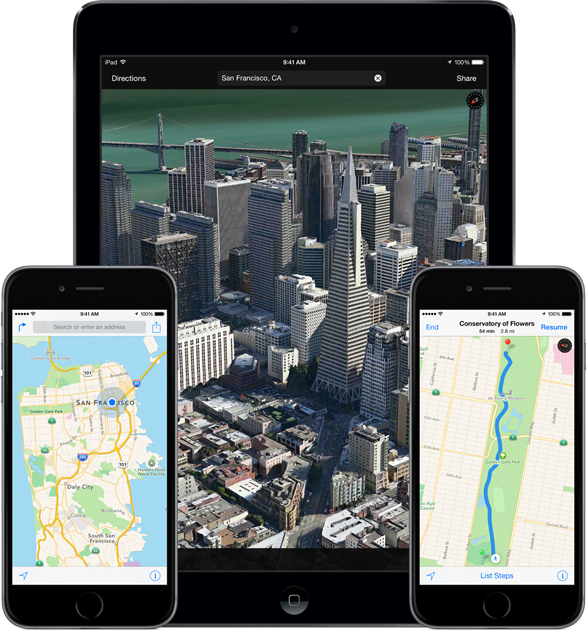 The ability to mark up your personal maps is a great thing. Another feature that Google had a long time ago was the ability to graph and drag a route point to readjust it. Instead of just offering three routes, you could purposefully create a fast route with scenic detours. Again, another feature that Apple should add to Maps.
Another idea for improving the Mac OS X and iOS tool is to use it to build Boston-Waze type relationships. Recently, Boston Mayor Martin J. Walsh announced a data-sharing partnership with Waze, the traffic app owned by Google that allows Boston's drivers, cyclists and pedestrians to check real time traffic conditions on Boston's streets. It's a great program and something Apple should implement, once it gets all the kinks worked out of its Maps app.
Imagine if Apple could do something along these lines with Maps. It's an app that still needs lots of work done, but Apple seems to be gradually improving it.