Billy Sorrentino, Wired magazine's creative director, has announced his departure. A Wired rep says Sorrentino will be joining Apple's design team, but wouldn't offer more detail, reports recode.
Sorrentino's official title at Wired since 2013 was Head of Creative. His bio at the magazine says his job put him in charge of "the brand's four creative departments — design, photo, video, and production, and is responsible for cross-channel brand presence, including print, web, digital editions, mobile, social media, retail, and live events."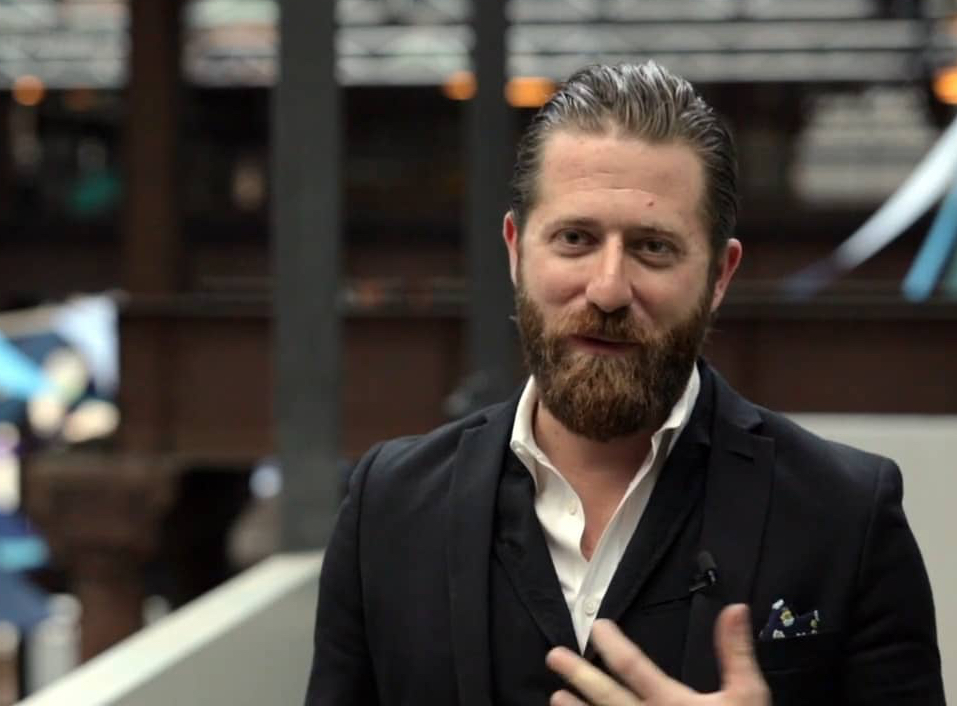 Before Wired, Sorrentino was the design director at Condé Nast's Editorial Development Group, a development-focused editorial skunkworks tasked with leading the company's digital publishing strategy. In less than two years, Sorrentino and team partnered with the leaders of Vogue, GQ, Vanity Fair and The New Yorker, to create multiple award-winning digital platforms and products.
Prior to joining Condé Nast, he led design teams at WWE, Maxim, and Blender. His portfolio includes work from a diverse range of clients, including The Museum of Modern Art, Sony Records, Adobe, and American Express, among others.
In 2016, Sorrentino was awarded the National Magazine Award for Design, the publishing industry's highest creative honor. He has also been recognized with awards from the Art Director's Club Global, D&AD, The Society of Publication Designers, the Type Director's Club, American Photography, American Illustration, the One Club, and the Webby Awards.
Additionally, Sorrentino has held faculty positions at New York's School of Visual Arts (SVA) and regularly speaks publicly on creativity and design in the United States, Europe, and Australia.