Apple has hired a pair of top satellite executives from Google for a new team, Bloomberg reports, suggesting that the iPhone maker may be looking at satellite broadband.
John Fenwick, who led Google's spacecraft operations, and Michael Trela, head of satellite engineering, departed for Apple recently, sources told the publication. They report to ex-Dropcam co-founder Greg Duffy. Apple hired Duffy in January, supposedly to lead a special project at Apple that's operating like a startup within the company.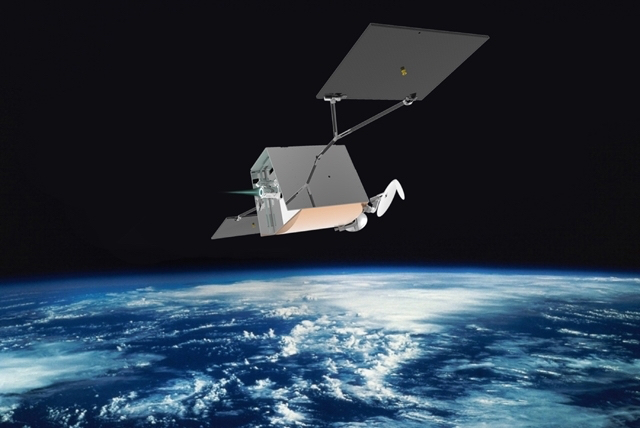 Apple has talked with Boeing about the latter's plan to offer broadband via more than 1,000 low-earth orbit satellites, Bloomberg adds. Two years ago, Boeing announced that it was interested in making a deal with "top technology companies such as Google, Amazon, Facebook or Apple.And SpaceX has forecast $30 billion in revenue from satellite Internet by 2025.
There's no guarantee that's what the execs are working on, though, considering Duffy's previous focus on consumer products, notes Seeking Alpha. Most work in satellite design and operation currently is focused on either communications or image collection.