According to The Telegraph, Apple poached Intel's lead 5G modem developer earlier this year just weeks before ditching the chipmaker for Qualcomm, after Apple and Qualcomm settled their long-running legal battle.
The article says the iPhone maker hired Umashankar Thyagarajan, who ran a major Intel project to build cellular modems for Apple, in February.
Intel executives Messay Amerga and Abhay Joshi toldThe Telegraph that he played a key role in developing the Intel modem used in the 2018 iPhones. They also acknowledged that he had been the project engineer on the XMM 8160 modem, the 5G chip that was destined for future iPhones.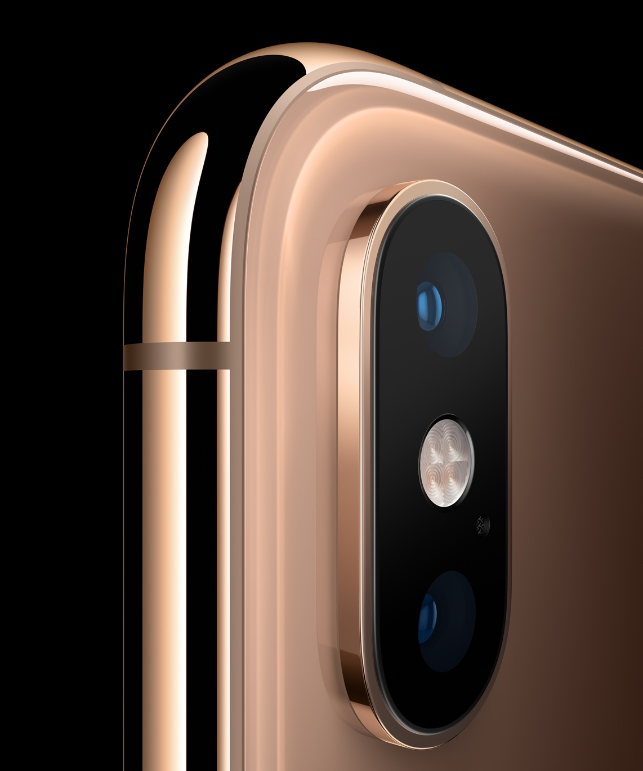 On April 17, Intel announced plans to exit the 5G smartphone modem business following the settlement of the ongoing legal battle between Apple and Qualcomm. The latter will supply modems for upcoming iPhones (starting in 2020) — well, at least until Apple develops its own modems.
And I do believe that the tech giant plans to make its own iPhone modems in coming years. The tech giant moved its modem chip engineering effort into its in-house hardware technology group from its supply chain unit, two unnamed "people familiar with the move" told Reuters in February. This could be a sign that Apple wants to develop a key component of its smartphones after years of buying it from outside suppliers.
And speaking of Thyagarajan, here's how he's described in his LinkedIn profile: "Senior Technology Leader with proven track record of successfully delivering multiple generations of leading edge mobile products. Credited with turning around challenging programs in to industry leading products at high volume. Established as outstanding leader with deep technical knowledge and management skills.
18 years of diverse experience across various functions in Semiconductor/Telecommunication industry in Program management, Architecture, SoC, FW, Verification. Excellent technical leader with solid communication skills and multi-cultural work experience across Europe, India, China and USA.
Ethics, Integrity, Customer, Quality, People and Partners."