Apple wants to make it easier to handle voice-to-text or text-to-voice functions on an Apple Watch even in a crowded environment. The company has filed for a patent (number 10,187,512) for "notifications with custom user interface."
In the patent filing, Apple notes that a wearable electronic device is obviously worn most of the time during use. As a result, a user can encounter privacy issues during voice communication in situations where a headset (typically a Bluetooth headset) or other type of input/output (I/O) accessory isn't being used.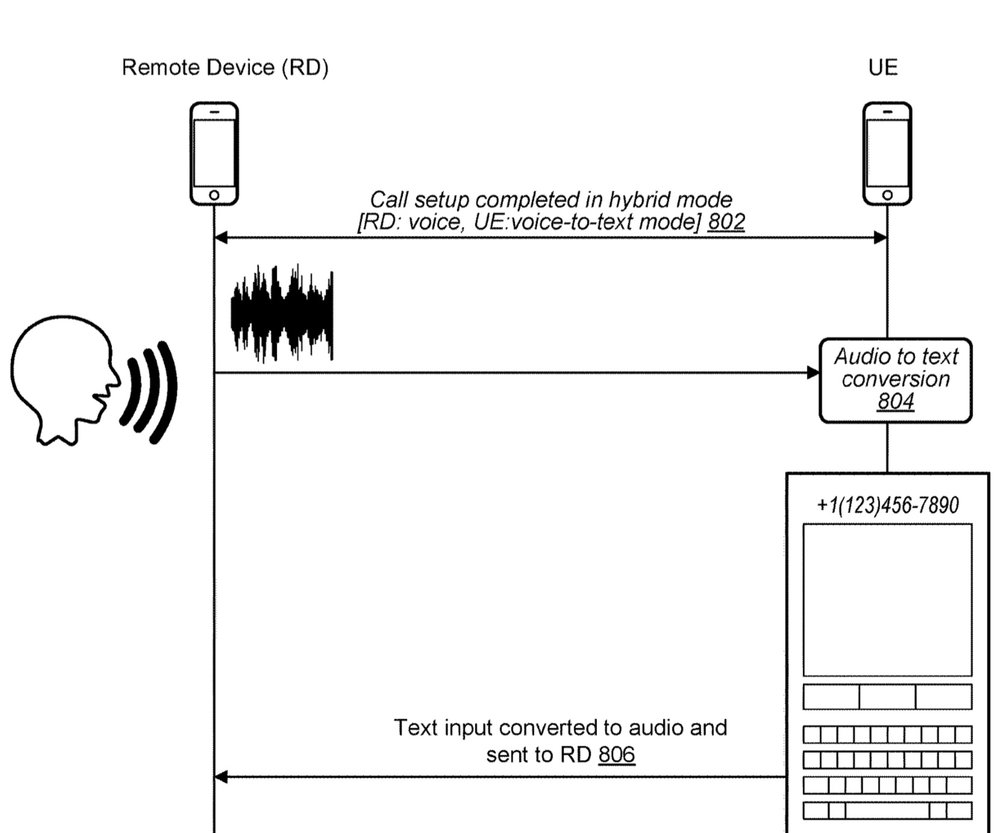 Apple says it would be desirable to provide interactive communications capabilities for wearable devices while maintaining the privacy of voice calls, e.g., in public locations. The company also wants to provide improved communication capabilities for hearing impaired and other differently-abled individuals. Thus, improvements in the field are desirable.
<!— code from sekindo - Appleworld.today In-Article - outstream —>

<!— code from sekindo —>
Here's Apple's summary of the invention: "Some embodiments relate to a smart phone or a wearable device, such as a smart watch, and associated methods for enabling the UE device to switch from a normal mode to/from a voice-to-text mode and/or a text-to-voice mode. The transition to/from voice-to-text mode and/or text-to-voice mode may be conducted automatically or through manual selection by the user of the UE. These transitions (or the presentation of a manual selection option) may be determined based on an ambient noise measurement performed by the UE."
Of course, Apple files for — and is granted — lots of patents by the U.S. Patent & Trademark Office. Many are for inventions that never see the light of day. However, you never can tell which ones will materialize in a real product.