Apple has been granted a patent (number 10,839,577) for "creating augmented reality [AR} self-portraits using machine learning" with an iPhone.
For better or worse, self-portrait digital photos or "selfies" have become very popular. Selfies are typically taken with a digital camera or smart phone held at arm's length, pointed at a mirror or attached to a selfie stick to position the camera farther away from the subject and capture the background scene behind the subject. Selfies are often shared on social networking services.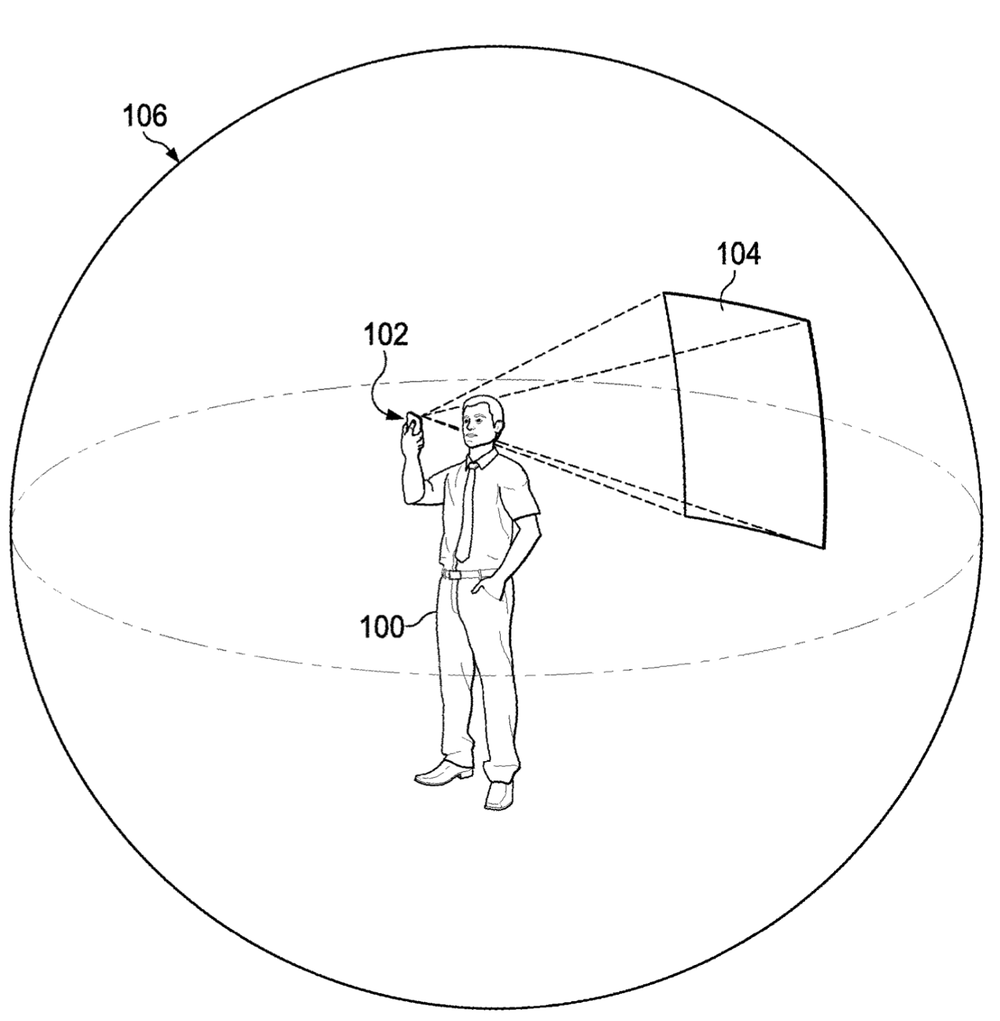 Apple wants to take selfies to the next level by allowing AR to be implemented in digital selfies. AR is a live view of a physical, real-world environment whose elements are "augmented" by computer-generated sensory input such as sound, video or graphics. Apple wants you to be able to take AR selfies with an iPhone.
In the summary of the invention, the company says the method comprises: "capturing, by a first camera of a mobile device, image data, the image data including an image of a subject in a physical, real-world environment; receiving, by a depth sensor of the mobile device, depth data indicating a distance of the subject from the camera in the physical, real-world environment; receiving, by one or more motion sensors of the mobile device, motion data indicating at least an orientation of the first camera in the physical, real-world environment; generating a virtual camera transform based on the motion data, the camera transform for determining an orientation of a virtual camera in a virtual environment; and generating a composite image data, using the image data, a matte and virtual background content selected based on the virtual camera orientation."