Apple is beefing up its push into original podcasts and is looking for an exec to lead the initiative by, among other things, buying shows exclusively for Apple's Podcast app, reports Bloomberg. The hire would report to Ben Cave, the company's head of podcasting.
The article says the tech giant has begun acquiring two kinds of original podcasts: audio spinoffs of existing movies and programs on its Apple TV+ streaming service and original programs that could be adapted into future Apple TV+ projects.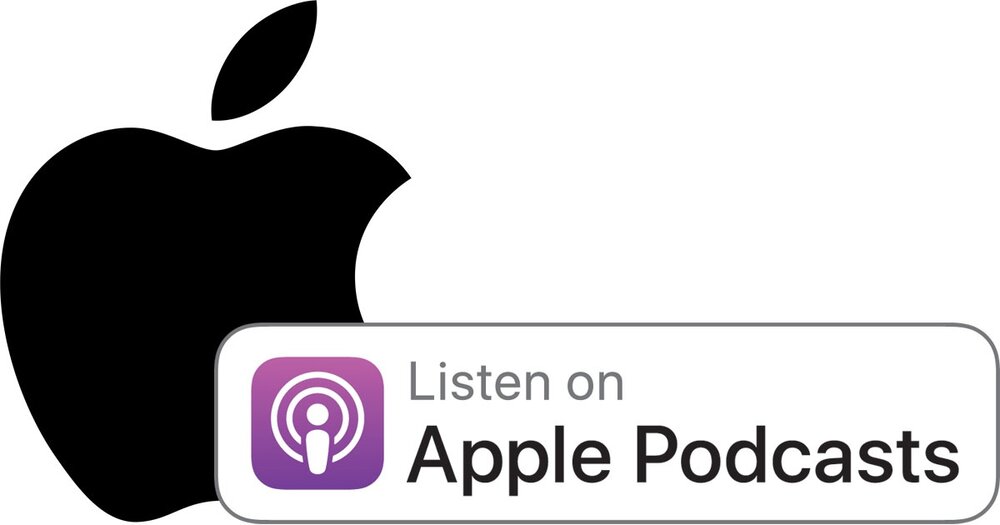 This isn't the first time Bloomberg has reported that Apple wants original Podcasts material. In July 2019, the publication said that the tech giant plans to start funding original podcasts that would be exclusive to its audio service, increasing its investment in the industry to better compete with competitors such as Spotify and Stitcher. Perhaps that day has arrived.
Apple's Podcast app accounts for anywhere from 50% to 70% of listening for most podcasts, according to industry executives. It's a default app on iOS devices and, starting with the upcoming macOS Catalina, will be a default standalone app on Macs.
In summer 2017 Apple announced its Podcast Analytics tool. It's designed to allow podcasters to learn more about their listeners. For instance, analytics information will include the total hours listened to a specific episode, the average minutes per listener, the abandonment point, and average completion rate. Podcast Analytics will also show if listeners are skipping over ads or not
If Bloomberg is right that Apple's beefing up its podcasts initiative, it goes along with the company's intense focus on providing more Apple TV+ content. The tech giant paid US$70 for the rights to debut Tom Hanks' new movie, Greyhound, and is also purportedly acquiring older movies and TV shows for the streaming service.