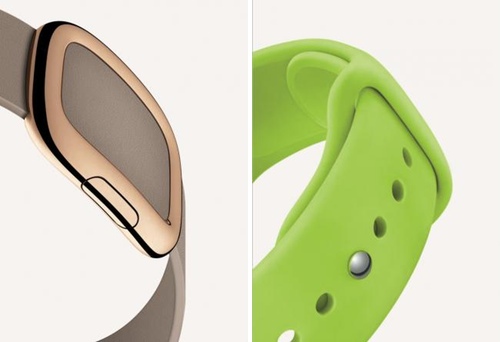 According to AdAge, Apple may use Vogue magazine's glossy print ads to introduce its Apple Watch wearable to fashion-conscious consumers. The campaign is expected to kick off in March, approximately one month ahead of the device's planned April launch.
The Watch is rumored to debut in the March issue of Vogue in a print campaign that will include 12 pages of advertising. The marketing pieces are expected to be simple, but powerful — showcasing each Watch version against a white background. The advertising blitz is timed to coincide with the fashion industry's preview of their spring collections.
Our take on the news:
The Apple Watch is a device of a different calibre, requiring Apple to market the device outside the tech sector. From print advertising to speciality displasy, Apple will be handling the Watch much differently than the iPhone, iPad or Mac.