Apple and Jon Stewart (former host of the Daily Show) are teaming up to launch a current affairs series on Apple TV+, according to The Hollywood Reporter.
The Emmy-winning former writer, producer and host of The Daily Show will to front an all new current affairs series that's yet to be named. The show, which will run for multiple seasons, puts Stewart back in the anchor's chair "as he explores a host of topics at the center of both the national conversation and his own advocacy work," says The Hollywood Reporter.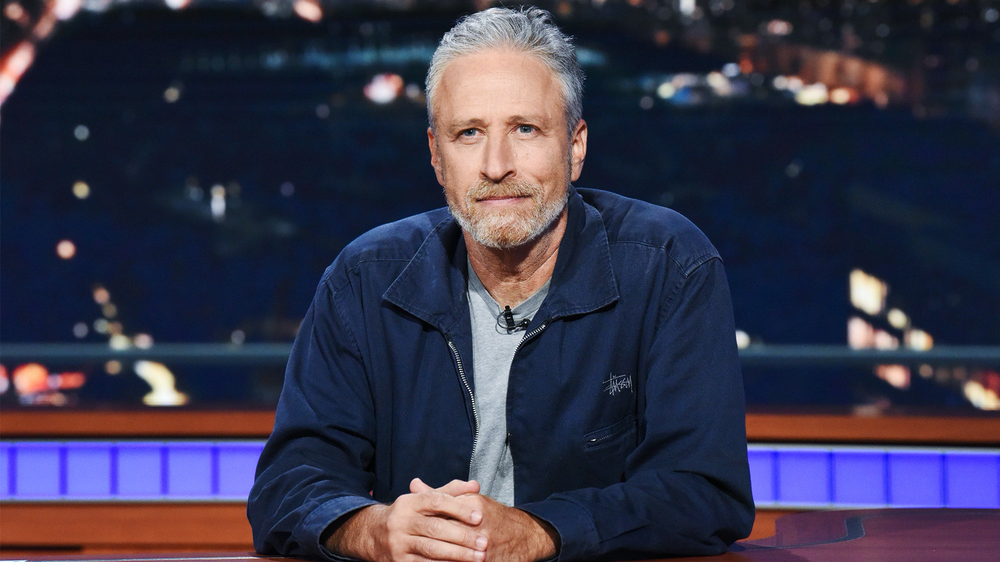 The show will feature hourlong, single-subject episodes, will be executive produced by Stewart, through his company Busboy Productions. In his role as EP, he'll be joined by his longtime manager James Dixon and former HBO chief Richard Plepler.
A showrunner for the upcoming series hasn't yet been named. Apple. The Hollywood Reporter says that, per the Apple-Stewart deal, Stewart and his Busboy Productions will have a first-look deal for other projects to be developed and produced for Apple.
Apple TV+ is available on the Apple TV app on iPhone, iPad, Apple TV, iPod touch, Mac, select Samsung and LG smart TVs, Amazon Fire TV and Roku devices, as well as at tv.apple.com, for $4.99 per month with a seven-day free trial. The Apple TV app will be available on Sony and VIZIO smart TVs later this year. For a limited time, customers who purchase a new iPhone, iPad, Apple TV, Mac or iPod touch can enjoy one year of Apple TV+ for free. This special offer is good for three months after the first activation of the eligible device. For more information, go to apple.com/tvpr.