Apple has issued an AirPort Base Station firmware update with security fixes for its late, lamented line of routers and backup devices. Both firmware versions can be downloaded and installed via Apple's AirPort Utility on Macs or iOS devices.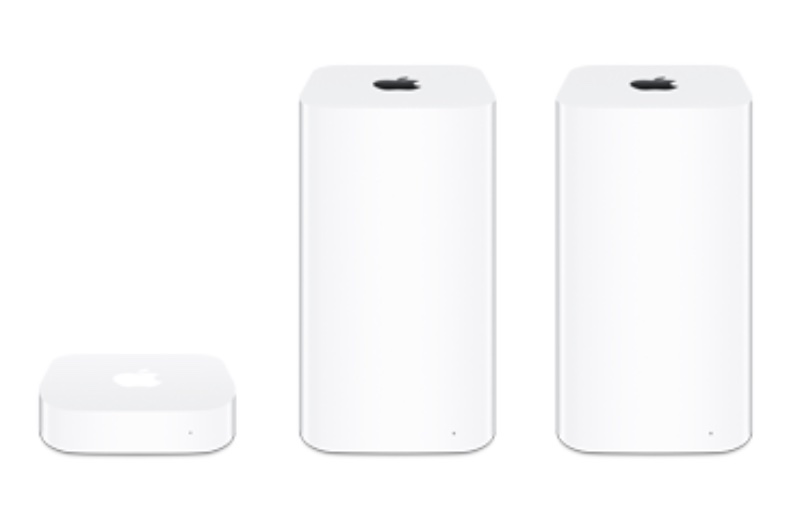 Apple discontinued its AirPort line of products — which included the AirPort Express ($99), the AirPort Extreme ($199), and the AirPort Time Capsule ($299) — in April 2018. This came ass no surprise. Apple hadn't refreshed its routers since 2013 and lags behind in matching new standards from the wireless industry.
Ironically, the company ranked highest in overall satisfaction among wireless router manufacturers in a 2016 study by J.P. Power. Oh well, at least the company will be helping customers obtain service and parts for current generation AirPort Base Stations for the next four years.