New Zealand's Commerce Commission has issued a warning to Apple after it "likely" misled customers over their replacement rights, according to The New Zealand Herald.
It's a New Zealand government agency charged with enforcing legislation that promotes competition in the country's markets and prohibits misleading and deceptive conduct by traders. The Commerce Commission is an independent, quasi-judicial body, established under the Commerce Act 1986.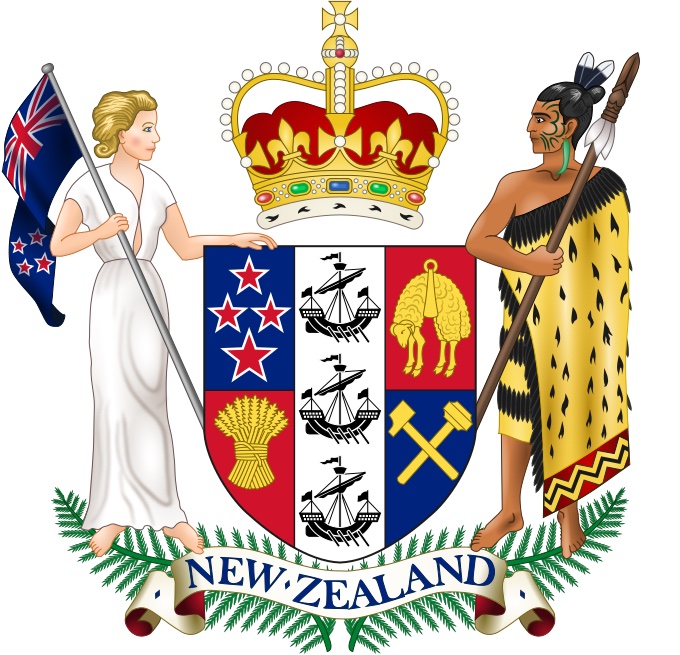 The purpose of the Act is to promote competition in New Zealand's economy. It prohibits conducts that restricts competition (restrictive trade practices) and the purchase of a business's shares or assets if that purchase leads to a substantial lessening of competition in the market.
The Commerce Commission is concerned Apple Sales New Zealand misled consumers, under the Consumer Guarantees Act and Fair Trading Act, about their rights around replacement products, according to The Herald. It believes Apple breached consumer law by telling consumers that its products are covered by a guarantee for two years, and for referring them to the manufacturer of non-Apple branded products, excluding Apple's liability for certain products.
In the eight-page warning letter, the Commission said: "We consider that Apple is likely to be misleading consumers by trying to exclude its liability for non-Apple branded products. If this behaviour is continuing, we recommend you take immediate action to address our concerns and seek legal advice about complying with the Fair Trading Act."
---
Like this article? Consider supporting Apple World Today with a $5 monthly Team AWT membership.